With 2019 still a couple of days away, many of us are already anticipating for the New Year. For us, Filipinos, other than celebrating the New Year with great joy and feasting, we hold much expectation on the beginning of a new year because it means a fresh start and new opportunities for us to do better.
But for the working class (us included), the New Year marks a fresh beginning at work, and a new set of vacation leaves that we'll be planning for once again. It's probably more meaningful for OFWs who only get to be with their families a few times in a year, but for the rest of us who want to make good use of our days off at work, knowing what the public holidays are for the year could mean more goals to be met and more satisfying experiences to be achieved.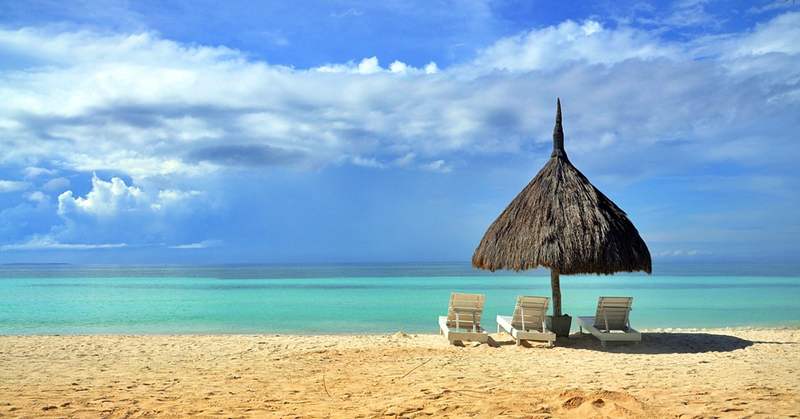 2019 Public Holidays in the Philippines
The Philippines is among the top vacation spots in the region, where locals and foreigners visit to have a tropical paradise experience. But with time being a limited resource, it's important that we plan our travels ahead in order to maximize the few days that we get to enjoy with friends, family, and loved ones. Here is the list of 2019 public holidays in the Philippines:
January 1 (Tuesday) – New Year's Day
February 5 (Tuesday) – Chinese New Year
February 25 (Monday) – EDSA Revolutionary Anniversary
April 9 (Tuesday) – Day of Valor
April 18 (Thursday) – Maundy Thursday
April 19 (Friday) – Good Friday
April 20 (Saturday) – Black Saturday
May 1 (Wednesday) – Labour Day
June 5 (Wednesday) – Eidul Fitr*
June 12 (Wednesday) – Independence Day
August 11 (Sunday) – Eidul Adha*
August 21 (Wednesday) – Ninoy Aquino Day
November 1 (Friday) – All Saints' Day
November 2 (Saturday) – All Saints' Day Holiday
November 30 (Saturday) – Bonifacio Day
December 8 (Sunday) – Immaculate Conception
December 24 (Tuesday) – Christmas Holiday
December 25 (Wednesday) – Christmas Day
December 30 (Monday) – Rizal Day
December 31 (Tuesday) – New Year's Eve
Note: Dates for Eidul Fitr and Eidul Adha are approximations only. The official dates will be confirmed by the NCMF, and will be announced by the Office of the President when the dates are approaching near.
If you're planning to take advantage of the long weekends in 2019 for planning a vacation overseas, you can also check out our travel guides to help you prepare your documents accordingly.