The Technical Education And Skills Development Authority or TESDA is focused on making Overseas Filipino Workers become trainers and assessors. It is their aim to form a great number of professions for OFWs.
Also Read: Enroll with TESDA; Learn 6 Languages for Free
This course is a new initiative to help Filipinos become accredited trainers and assessors. This will improve the nation's status and will make a better life and direction for Filipinos who wish to work abroad.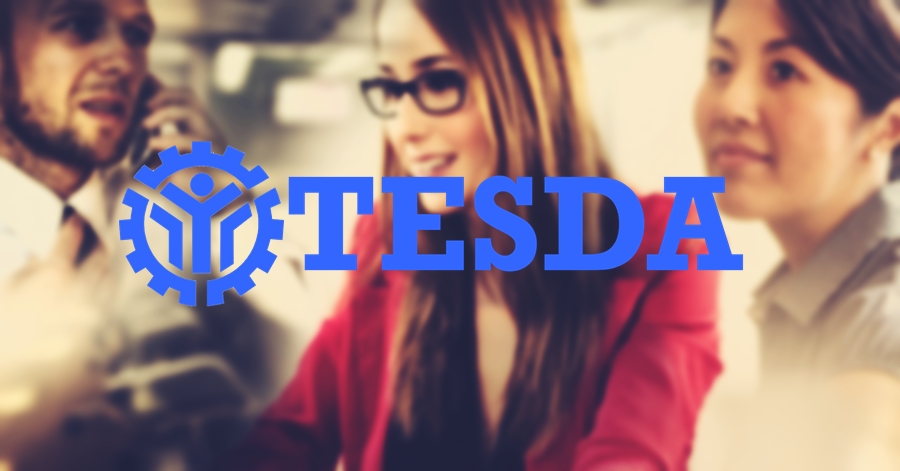 TESDA's Program to Prepare Overseas Filipino Workers For a Better Future
TESDA intends to carry out its objective of making assessors and trainers out of OFWs. This type of venture from TESDA focuses on providing Filipino workers a better status and work outside the Philippines.
During an interview with Philippine News Agency last Wednesday, TESDA Secretary Isidro Lapeña said that this is a new initiative and all OFWs are qualified to partake. Those who are interested will have to underdo the Trainers' Methodology course and will have to complete and pass the competency assessment.
Secretary Isidro additionally said, OFWs who passed the assessment and course will assist other interested candidates and are likely to become accredited trainers and assessors. TESDA's provincial and regional offices are in charge of sending the invites to their perspective areas.
The fully pledged OFWs who passed the assessment and course will be paid an honorarium.
Prior to implementing this program, President Rodrigo Duterte assigned TESDA to come up with special training to recondition the OFWs. TESDA has been offering many modules and training that can be accessed online for free.
With the President's instruction, Secretary Isidro asked the provincial and regional stations to set up an OFW desk that is similar to what is found in international airports and to assign a focal person per provincial and regional offices that can cater to the questions of OFWs.
The OFW Desks found in Philippines ' international airports were built to provide information for OFWs and guide them about available courses offered in TESDA.