Other than their job-specific skill sets and qualifications, Overseas Filipino Workers (OFWs) are also expected to have some proficiency and command of a language, typically English, which they will need for work in other countries.
With this in mind, the Technical Skills Development Authority (TESDA) has set up various programs to aid and support OFWs with the technical skills and knowledge they can use in preparation for work overseas.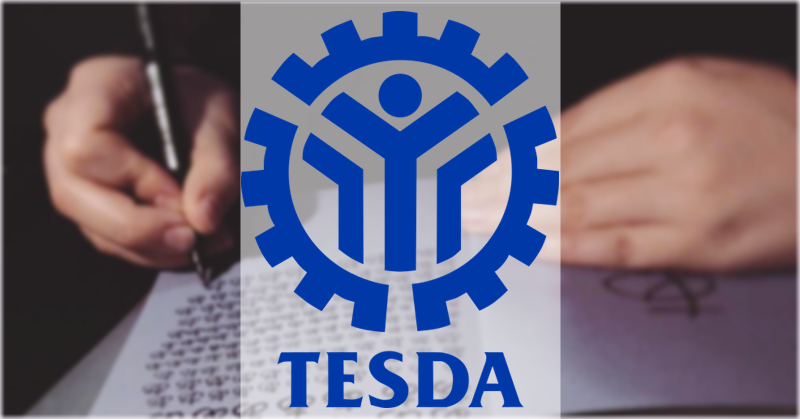 TESDA Offers Free Courses on 6 Languages
TESDA offers a number of language courses (i.e. English, Chinese, Japanese, Korean, Arabic, and Spanish) for free. Through these courses, aspiring OFWs can now enrich their language and communication skills, which will equip them with additional credentials, especially when applying to work in countries with any of these languages, or even if they choose to apply as a call centre agent.
TESDA's Language Skills Institute (LSI) is the agency's dedicated language training facility which specifically caters to workers intending to work overseas.
There are currently 35 LSI branches nationwide offering various language courses, including English, Korean, Mandarin, Japanese, and Spanish.
The LSI's training module focuses on workplace communication using the language of the target host country.
The following are the free language training courses currently offered at LSI:
Courses / Language and Duration:
English Proficiency for Customer Service Workers – 100 hours
Basic Japanese Language and Culture – 150 hours
Basic Mandarin Chinese Language and Culture – 100 hours
Basic Arabic Language and Saudi/Gulf Culture – 100 hours
Basic Spanish Language for Different Vocations – 100 hours
Note: For learning Korean, the Korea-Philippines IT Training Centres (KPITTCs) are projects offered and funded by the Government of the Republic Korea.  These are located at the Polytechnic University in Novaliches, Quezon City and at the Regional Skills Development Centres in Guiguinto, Bulacan and Tibungco, Davao City, respectively.
To know more about TESDA-LSI, you may check out their official website and course your application through the corresponding regional training centre in your area.
ALSO READ: How OFWs Can Enrol in TESDA's Free Online Training Program