The Technical Education and Skills Development Authority (TESDA) has just recently revealed the top courses preferred by returning overseas Filipino workers (OFWs) who have sought the agency's assistance at the help desks set up in the country's major airports.
In the data received by the Philippine News Agency (PNA), TESDA had shared that the OFWs' top course choices were related to tourism, infrastructure, land transportation, metals and engineering, and information and communications technology.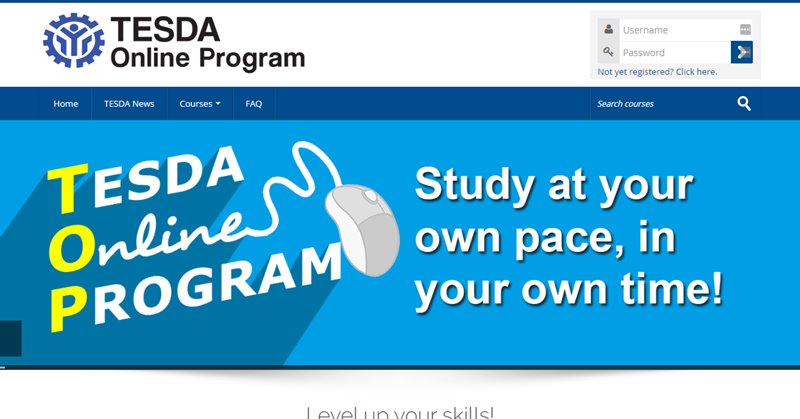 TOP TESDA Courses for OFWs
Other interests appeared to be in the fields of automotive, healthcare services, heating, ventilation, air conditioning and refrigeration, language and culture, processed food and beverages, and semiconductor and electronics. 
It also revealed that the OFWs who availed of the assistance from the desks came mostly from the Middle East – Saudi Arabia, Bahrain, Jordan, Kuwait, Lebanon, Qatar, and United Arab Emirates (UEA).
The data was retrieved from accomplishment reports gathered from the airport help desks set up by TESDA in mid-May when many OFWs were repatriated from Kuwait. It was also around the same time when TESDA announced the provision of free assessment, training, support fund, food, and transportation allowance of PHP100 per day to them.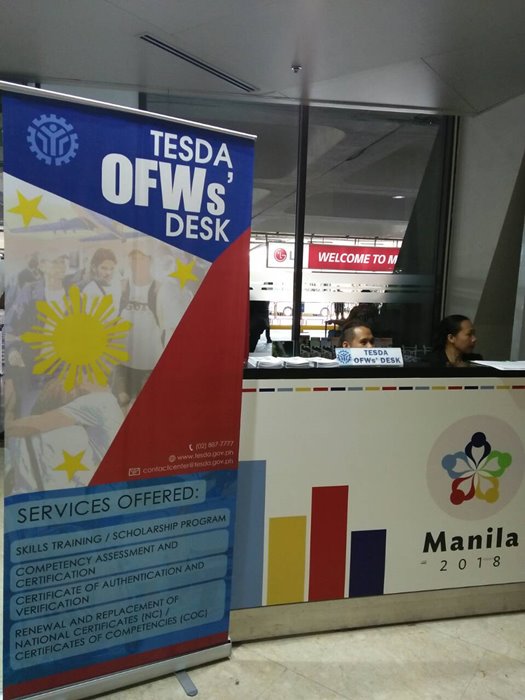 Referrals are also made available from the OFWs Desks at the Ninoy Aquino International Airport (NAIA) Terminals 1 and 3 and at the Mactan-Cebu International Airport since May.
Among the 900 OFWs who had sought TESDA assistance from airport OFW desks is Beverly Mercado, a former babysitter in UAE for three months.
She said, "I am thinking of availing of a TESDA course, particularly the caregiver course, because this is in-demand."
OFWs remain among TESDA's priorities in its free training programs. Luz Victoria Amponin, executive director of TESDA's Partnerships and Linkages Office said,
"Once the OFWs have given us their desired training programs, we refer them to the schools or training centers nearest their homes which are currently implementing the courses."