The Philippine Statistics Authority (PSA) has just recently announced that soon, Overseas Filipino Workers (OFWs) who are set to leave the country will need to have a national ID card first before they can go to their country of destination.
The announcement was made after President Rodrigo Duterte signed the Philippine Identification System (PhilSys) Act — a law that is set to provide plastic-machine readable ID cards for all Filipinos. The law will also establish that an individual — either a Filipino citizen or a resident alien (foreigners who have resided in the Philippines for over 180 days) — has an official and valid proof of identity.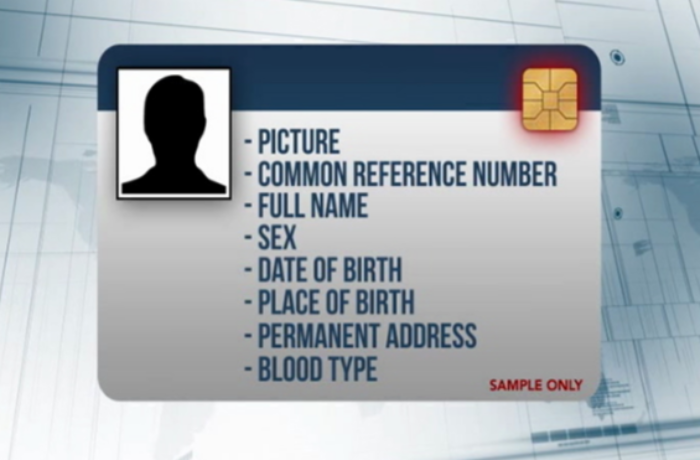 The PhilSys Act also suggests that parents register their children as soon as they get their birth certificates. The registration can be updated with the biometrics, when the child reaches the age of five. Once done, the child can have the ID when he celebrates his 18th birthday.
The issuance of this national ID card is expected to solve the problem of identification and serve as a proof that the individual is included in the list of the nationwide database. The ID will also have a unique Philippine System Number (PSN) assigned to each Filipino which can be used in all transactions with all branches of government and certain private institutions like banks.
According to the head of the PSA Dr. Lisa Grace Bersales, they would also push through with the digital aspect of PhilSys and establish a mobile ID that residents can put on their phones.
"The vision will be in the coming two to three years, as we issue cards, we will provide mobile IDs," said Bersales. "We shall have a feature where you can download your ID onto your mobile phone, and that [will be] your mobile ID."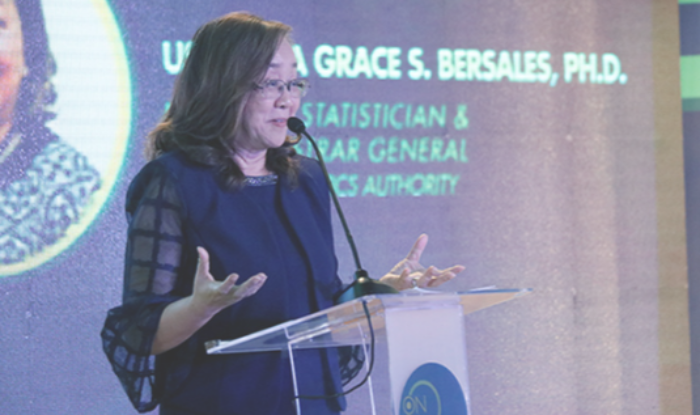 Bersales also revealed that they are also coordinating with the Philippine Overseas Employment Administration (POEA) to require OFWs to secure their national IDs before leaving the country.
"We plan to propose to the POEA that our OFWs before they leave the country, secure a national ID," Bersales had said.
The PhilSys, which was signed in August, may take until March 2019 before it can be issued to the general public. Meanwhile, everything remains a plan since OFWs can also get their ID cards in the consulates once the circulation starts.