With the recent signing of the National ID System Act by President Rodrigo Duterte last August 6th, it's only a matter of time before all residents of the Philippines will be required to register into the system and have their own national ID.
The "Phil ID" will serve as the single official ID card for all Filipino citizens as well as foreign residents living in the country, as shared in a report by ABS-CBN. But what exactly does this mean to us Filipinos? Today, we share some basic information about the new national ID system.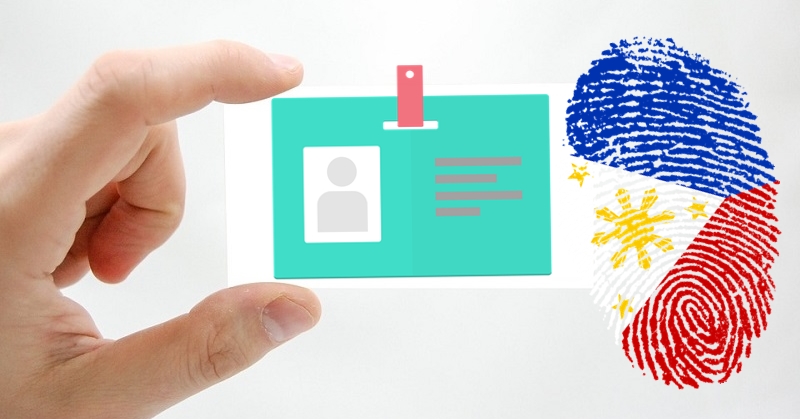 Here's What You Need to Know About the New Philippine ID
In line with this development, a centralized citizen information database will be implemented nationwide to speed up and enhance the delivery of government transactions and services.
More importantly, Filipinos will no longer have to apply for multiple ID cards, which could variably take up some time to be issued. There will also be no need to present a number of ID cards to comply with the requirements set by government agencies and private firms to process transactions.
How the National ID system works
Every resident will be required to register into the system and will be issued a randomly-generated unique, permanent ID number, also called the Common Reference Number (CRN). The information to be required from every citizen includes the following:
Name
Sex
Birthdate
Place of Birth
Permanent Address
Biometric information (i.e. facial image, fingerprints, iris scan, and other identifiable features as needed)
Mobile numbers and e-mail address are optional.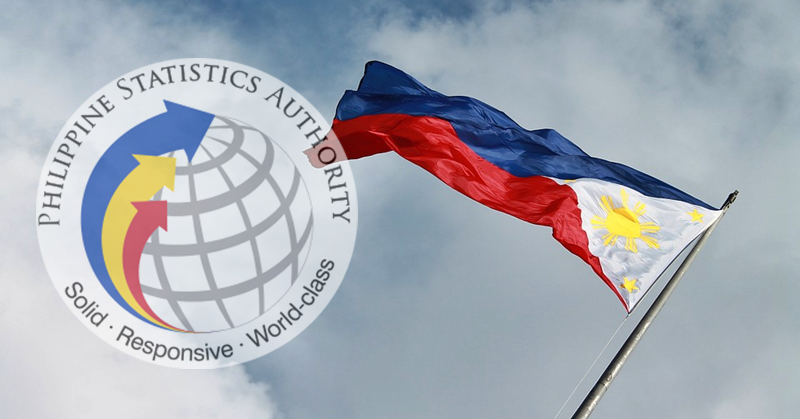 National ID Card Application FAQs:
#1 What are the requirements:
For local residents: a PSA-issued birth certificate
For alien residents: a certification of residency status
Note: Additional documents may be required upon evaluation.
#2 How much is the payment?
Registration is free of charge. Moreover, Filipinos based overseas are also encouraged to register into the system via their respective embassies or consular office where they are located.
#3 Where can I use my PhilID?
Here are some special transactions where you can use your PhilID:
Applying for passport and driver's license
Applying for social welfare and benefits
Applying for schools, colleges, universities, and other learning institutions.
Applying for services offered by GSIS, SSS, PhilHealth, Pag-IBIG, and other government agencies
Applying for employment and other related transactions
Registration and voting identification purposes
Tax-related transactions
Opening bank accounts and other transactions with banks and financial institutions
Verifying criminal records and clearances
Other transactions defined in the implementing rules and regulations (IRR)
#4 Who will handle all of our personal data and information?
The National ID System will be organized and maintained by the Philippine Statistics Authority (PSA), formerly known as the NSO. This is the same institution where we secure copies of our certified civil registry documents which include our birth, marriage, death certificates as well as CENOMAR.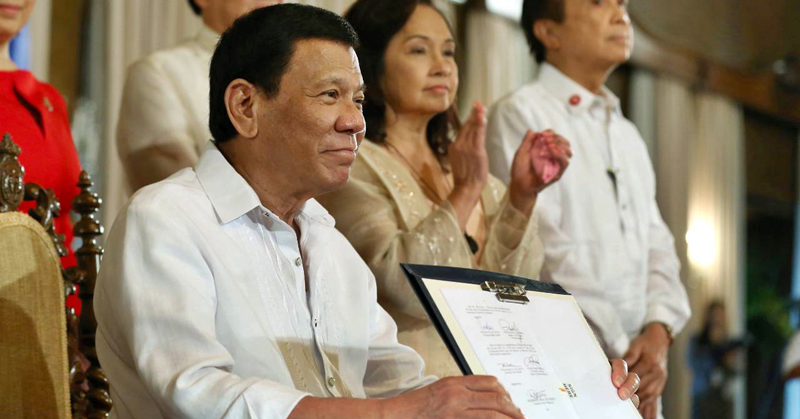 Under the President's good governance, we will soon be able to enjoy these types of citizen benefits, which will also have a positive impact on our society and nation as whole.