At a time when the world is experiencing pressing environmental concerns, this 19-year old Filipina's revolutionary invention – an air conditioner without refrigerant, could change the way houses and buildings are cooled, not just in the Philippines but all over the world.
Exciting times are up ahead for this young Filipino inventor, Maria Yzabell "Yza" Angel Palma, a Philippine Science High School alumna who hails from Bicol, Philippines, as she was recently recognized by the International Federation of Inventors' Association (IFIA) for her timely invention of the "AirDisc", as reported by the Philippine Star.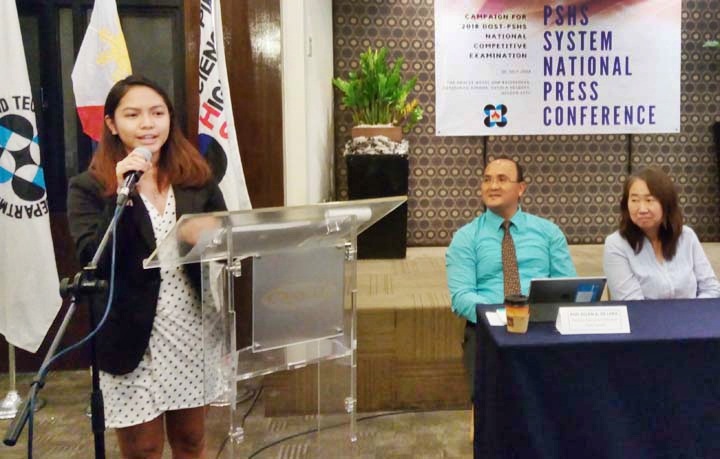 Air Conditioner w/o Refrigerant: Product of a Young Pinay Inventor
Palma's "AirDisc" has already been recognized by a number of Asian (Chinese, Korean, and Taiwanese) manufacturing entities. But the young Filipina inventor claims that she had already filed patent applications for the "AirDisc" both in the Philippines as well as in the US.
Palma was only in Grade 10 when she "accidentally" invented the "AirDisc" back in 2016, with the help of her father, Bernardo, a mechanical engineer. The ingenuity behind her invention lies in this mechanism: Palma's AC utilizes low compression and a high volume of air molecules as a refrigerant replacement, as opposed to the conventional use of a cooling medium such as freon, which is considered a powerful greenhouse gas.
Current ACs utilise pistons or rotary compressors to pump cooling systems with harmful hydro fluorocarbons (HFCs).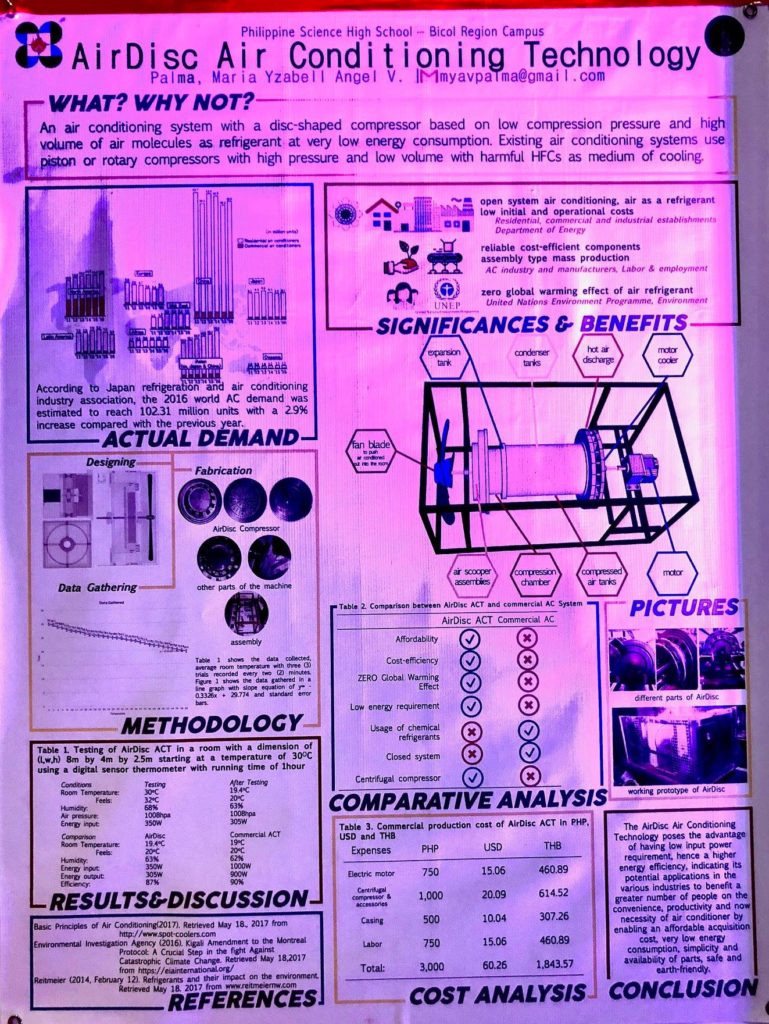 However, Palma veers away from this convention and adopts a more eco-friendly and cost-efficient method, which is through the use of centrifugal compression.
Palma shared that the AirDisc prototype only consumes about 350 watts of power, or about a quarter of the 1,200 watts consumed by traditional ACs, for the same output. At present, she and her father are developing a commercial prototype that will be available in the market, which only requires 150 watts of power.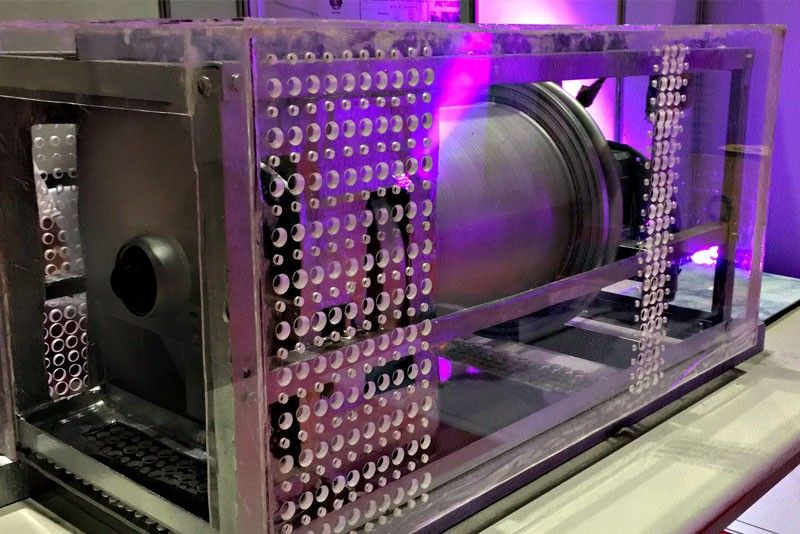 Because of these features, Palma's discovery could pave the way to "greener" types of modern air-conditioning cooling systems.
At present, Palma is reportedly finalising a commercial prototype of the AirDisc and is open to building tie-ups with interested manufacturing firms. Yza and her father have also completed patent applications in the Philippines as well as with the US Patent and Trademarks Office (USPTO).
Palma explained that the reason for this move is that they are setting their sights to introduce the AirDisc not only in the Philippines, but also to the rest of the world.
Science Secretary Fortunato dela Peña shared that his department is willing to support Palma with technological and financial backing to further perfect the AirDisc.
Indeed, great minds only come every so often in every generation, and with our very own Yza Palma's timely invention, once again, we Filipinos have something to be deeply proud of as a people and as a nation.
Congratulations, Yza! We look forward to hearing more about you and other outstanding young Filipinos! Speaking of which, did you know that the children of OFWs can avail of a government scholarship? Read more about OWWA's scholarship program for OFW dependents.