Wherever we, Filipinos, may be in the world, there's one thing that never changes: it's our unique passion to have fun and to entertain. And that has just been the case in this video shared by Chiayi-based OFW, Cyril Buna, who is seen gamely dancing to Drake's viral song In My Feelings in public while featuring select locations in the city of Taipei. He created the video as a way to promote the country to fellow Pinoys as a potential tourist destination, as shared in a post by Taiwan Focus.
Catch Cyril's YouTube dance clip below:
OFW Showcases Talent & Taiwan by Joining Trending Online Dance Challenge
The trending dance challenge, which is also known as the "Kiki" (or "Keke") dance challenge, has since drawn attention because of the format the people have incorporated into it, where challengers from different countries get off a moving vehicle, and then dance to the song as it is being filmed by the driver.
Other variations to the format include marching bands, pets, and even more bizarre concepts including farmers dancing alongside a moving plough pulled by an ox in a rice field.
In a July 31 report by the Washington Post Online, the dance challenge originated when American comedian Shiggy uploaded an Instagram post last June 30 where he is seen dancing to a new song. The song "In My Feelings" was a track released from Grammy-awardee and singer-songwriter Drake's fifth studio album "Scorpion," released on June 29.
With the song's catchy groove beats and the people's unique dance styles added to the dance interpretation, the trend has quickly caught on Instagram with #inmyfeelingschallenge nearly reaching 500,000 posts as of Aug. 8.
In recent weeks, however, a number of participants have already been involved in accidents while doing the challenge such as getting run over, getting robbed, and tripping on potholes as they perform the dance in front of the camera.
According to Buna, doing those kinds of "stunts" is dangerous and is not a good idea. Instead, he incorporated his own take of the challenge by dancing around beautiful tourist spots in the city of Taipei, which include the iconic Taipei 101 Building, Taipei Expo Park, as well as the Chiang Kai-Shek Memorial Hall.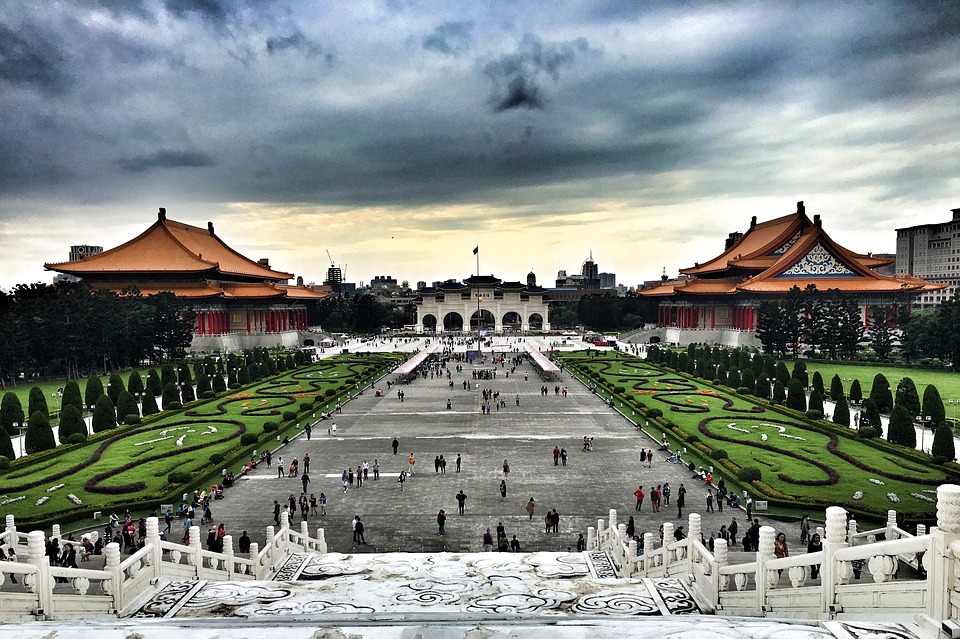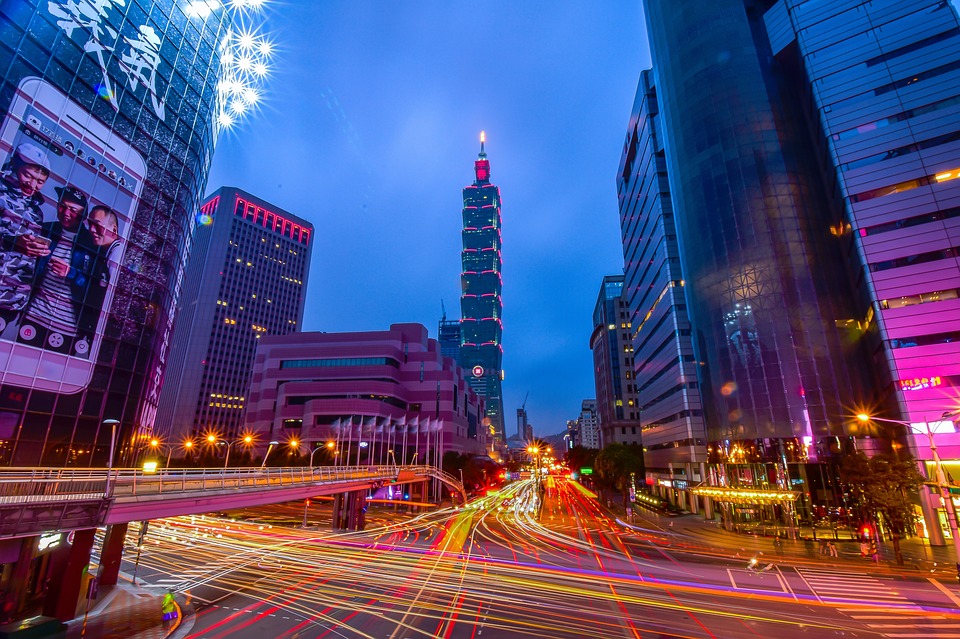 The video, according to Buna, was intended to show his kababayans the beauty of Taiwan, and to encourage his fellow OFWs to utilize their free time as creatively and positively as possible.
Indeed, Filipinos like Cyril and in general, are truly talented. But more than the entertainment and the "good vibes" brought by sharing one's skills or talents through videos, it is the message behind it that makes it truly worth the time and appreciation.