Working away from your family is a difficult thing to do. You need to sacrifice a lot of things in order to give a good future to your family. As time goes by, you will feel homesick. You find it difficult to focus and there is an eagerness to go home but you cannot go home. So, how can you avoid homesickness while working abroad? Here are some nine tips on how to avoid homesickness while working abroad.
Overseas Pinoys experience being homesick plenty of times, most especially to those who have to leave their wife/husband and/or children behind. We hope that these practical tips will help you get through homesickness.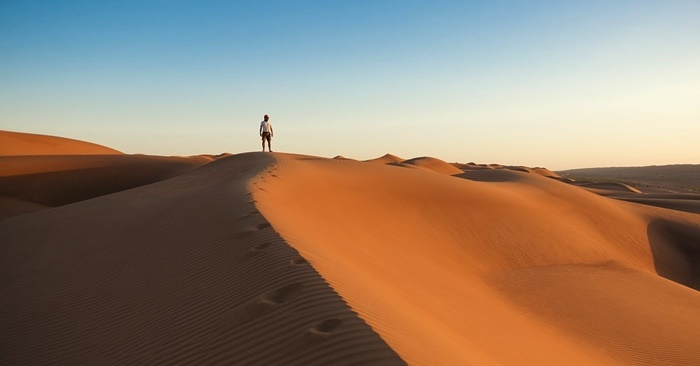 Practical Tips to Deal with Feeling Homesick Overseas
Check out the guide below so you can explore other steps to make it easier for you to deal with missing your loved ones back in the Philippines.
1. Explore the environment.
Expose yourself in your new environment. If you are stuck in your apartment or place of stay, you will feel homesick.  This will help you to know who you are. In addition, take a break from using Skype. With the advent of technology, it is okay to connect with your family or loved ones but we should try to see new things and meet new people.
2. Have a Taste of Local Foods
Connect with the local stores who sell foods. Although it is nice to eat a familiar food, it is nice to enjoy local food.
3. Make a Routine
Instead of doing the single thing every day, try to create another routine.  Try to inject some joyful activities such as going to market for your groceries, or meeting your friends for a sports game, etc.
4. Learn something new
Aside from learning new things from your work, you can learn something new in your new environment.  According to one website, research has shown that absent mindedness is one of the common reasons on why you feel homesickness.
5. Look for Someone from Your Home Country
Try to connect with someone who is from your home country. It will make you feel more comfortable because someone understands you.
6. Do Something that You Love
Aside from your work, do something that you love. When you are in abroad, look for places that can help you develop your hobbies.
7. Feel comfortable with your new place
Turn your workspace and your home-space into something that you feel more comfortable for you and you will more confident about your new environment. Think of your place as your second home. Make yourself feel comfortable.
8. Take Time to Relax
If you are too lazy to go out, you can read a lot.  This will distract you from your homesickness and this will help you to increase your knowledge. If you do not want to read, you can exercise or you can simply relax by doing whatever you want to do.
9. Pray a lot.
Whatever religion you have, we all need a divine intervention. Ask for His Guidance and Strength to conquer whatever difficulties you have.
Being an OFW can be tough especially when we're built on being with people. But like many workers abroad, we can find ways to help us ease the pain of missing our loved ones. These are some things that you can do to overcome your homesickness. Just be strong and in the end, the rewards will be great.