Living overseas as an OFW is one of the most difficult things any person has to deal with. Aside from the occasional bouts of homesickness and loneliness, there's also the very real threat of falling into depression which many people including OFWs have to deal with.
This was based on a recent spike in suicide cases among Overseas Filipino Workers (OFWs) in the last five years.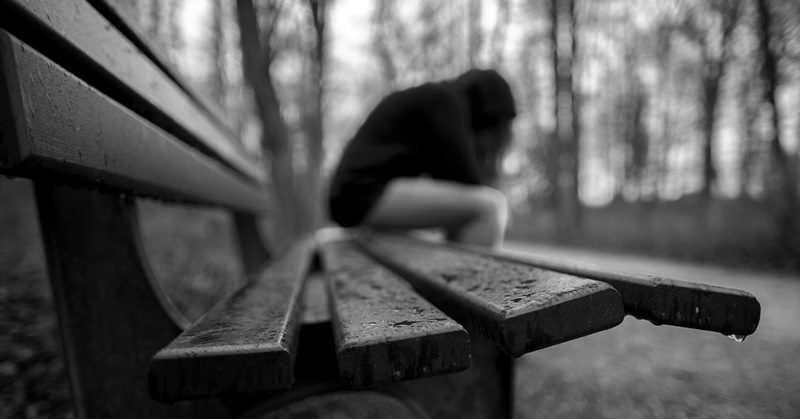 How to Deal with Depression as an OFW
In a report shared by GMA News, 2016 and 2017 data revealed that out of 196 reported deaths among OFWs, the Overseas Workers Welfare Administration (OWWA) said that 79% were medical cases while 11% were suicide-related.
In response to this, Counselling psychologist Joy Aranas from De La Salle University-Dasmariñas shared several ways for OFWs to overcome depression:
Commit to having constant communication with friends and family back home.
Though obvious for a number of reasons, OFWs still need to make it a habit to keep their communication lines open because this is something that is very doable with today's technology and it's one of the most important ways to de-stress and to maintain mental health.
Be grateful for the opportunities that you're getting.
Remember, not everyone has it good just like you. Even when you're tempted to pity yourself for being alone or away from home, the fact that you have work and can provide whatever it is your family needs back home is in itself a blessing that you need to be grateful for.
Bond with co-workers.
Depression can stem from feelings of isolation and the inability to connect with others. By sharing your thoughts, feelings, as well as experiences, you learn to develop a sense of trust and security towards your environment and the people around you. Furthermore, having a support group (even at work) who can help you deal with negative feelings and emotions can help you safeguard your mental health.
Exercise for at least 30 minutes.
Our bodies have their own way of secreting hormones that can give us feelings of happiness which are known as endorphins or our "happy hormones". One basic way to trigger our body to secrete this happy pill is by getting enough exercise – or at least 30 minutes every day. Do this coupled with point #3, and see a change in your mood and general outlook towards life.
Visit mental health professionals when necessary.
Perhaps one of the reasons why people including OFWs are having difficulty dealing with depression and other mental health issues is the stigma that comes with it, especially in developing countries such as the Philippines and the culture that a person has been accustomed to.
Aranas also pointed out that the immediate concern for OFWs is homesickness. Other concerns include discrimination and abuse. Others involve marital troubles leading to separation or annulment.
Meanwhile, another psychologist pointed out that 'acceptance' is important for OFWs to overcome depression.
Psychologist Rafael Inocencio explained, "The most important thing is to accept and go abroad WHOLEHEARTEDLY. Many people who become OFWs do it out of obligation or feel forced or coerced by family or circumstances. OFWs need to be prepared for all the challenges of homesickness, loneliness, and hard work."
There are many other ways to deal with depression. However, Inocencio reiterated that exercise, good coping strategies, good communication with family, and setting clear expectations for families about money can also help in dealing with depression.
The reality that our OFWs have to live on their own makes it twice as difficult for them to deal with negative feelings leading to depression and other mental health issues. It's a good thing that our government has already acknowledge this and established a program to provide help to our OFWs as well as their families.