Wilfredo K. Pardorla Jr., a teacher-researcher from Saint Cecilia's College-Cebu Inc., has been named as one of the international participants in the prestigious 14th International Summer Space School in Russia offered by the Samara University earlier this year, as shared in a report by the Business Mirror.
(ALSO READ: 19 Year-Old Filipina Student Internationally Recognized for Inventing Revolutionary Air Conditioner)
Pardorla shared that being chosen to be part of the space program was such an honour and a big opportunity – as he is the first and only Filipino to qualify in the elite space program to date.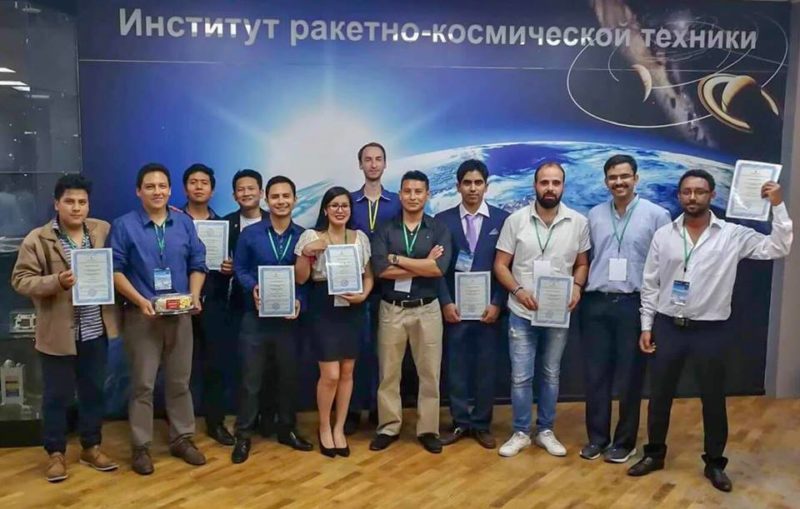 Pinoy Educator among Selected Participants in Russia's Elite Space Program
Pardorla's selection was made possible through the support of the Department of Science and Technology-Philippine Council for Industrial, Energy, Emerging Technologies Research and Development (DOST-PCIEERD) and the United Nations Office for Outer Space Affairs (UNOOSA).
The Samara University is among the world's top institutions that offer aerospace education courses. In some ways, it is similar to the Massachusetts Institute of Technology in the US, a renowned leader in the field of science and technology. The Samara University established the International Summer Space School back in 2003, together with the Progress Rocket and Space Centre and the Volga Branch of the Russian Academy of Cosmonauts, and is supported by UNOOSA, according to a news release from the DOST-PCIEERD.
Pardorla participated in a two-week distant education training program from March 26 to April 27 of this year for the first stage of the summer space program, along with 200 final year Undergraduates, Master's, and PhD students, as well as young researchers and engineers.
From there, the number of participants was narrowed down to 40 after rigorous analysis of their test performances from the first stage of the training. Pardorla was among the selected participants invited to continue with the program in Samara University in Russia for the second stage of the training.
The workshop, which ran from Aug 20 to 31, was composed of lectures, presentations, round table discussions, and group projects on the development and operation of nanosatellites, which are central to the space program's theme this year — "Future Space Technologies and Experiments: From a Mission Idea to a Nanosatellite Project."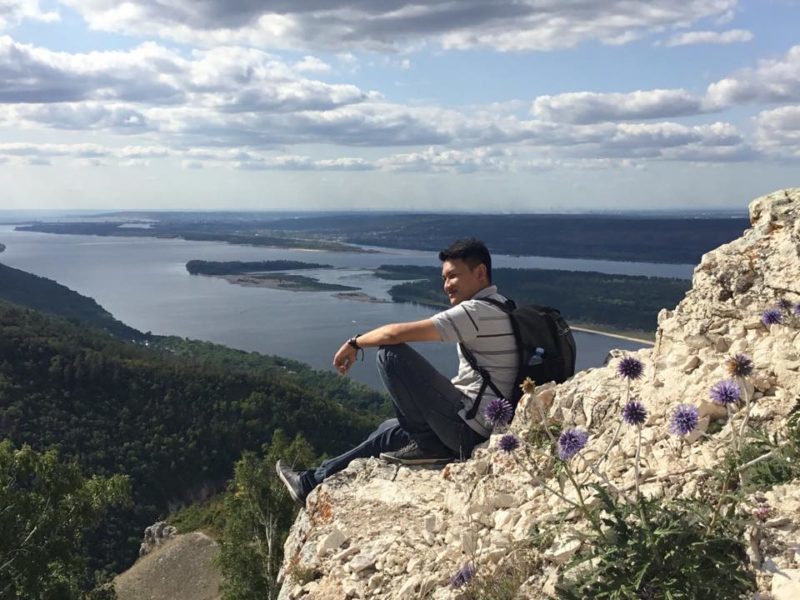 After his stint in Russia, Pardorla is keeping his renewed enthusiasm and newly empowered passion to pursue higher professional and technical learning related to this field, so that he can help contribute in the establishment of the proposed Philippine Space Agency (PhilSA) in the following years. At present, the bills lobbying for the establishment of PhilSA are being reviewed at the House of Congress.
Of note, Pardorla, as an educator-researcher, looks to train and collaborate with students, researchers, and engineers specializing in the field of satellite technology applications (STAs). Gaining valuable knowledge and experiences in the training that he had in Russia, Pardorla also intends to develop program proposals and missions for nanosatellite applications, and to share what he has learned in Science and Technology (S&T) symposiums in the country.
It is Pardorla's dream to see more Filipinos becoming involved in S&T, especially in space studies, and to cultivate a culture of research and learning in the country. "I am hoping that I will not be the [first and] last [Filipino] to join the summer space program and that there will be more who will be interested and be qualified in this astounding opportunity in the years to come," Pardorla shared.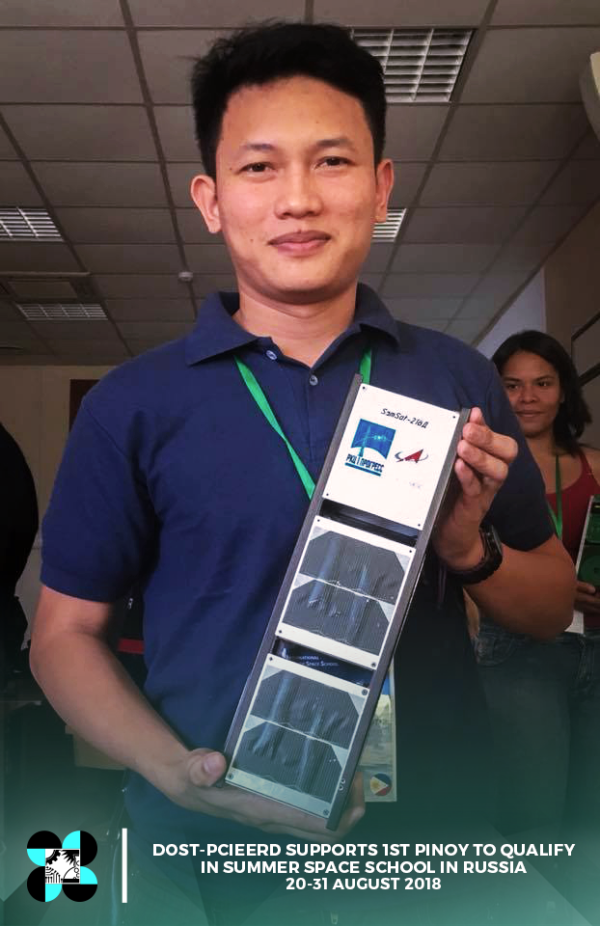 We salute our young kababayan, Wilfred Pardorla, Jr.! You have set a remarkable example for all aspiring young Filipino educators, scientists, and researchers on what it takes to excel in one's chosen field or specialization. Truly, we are living in a very progressive time, and having great minds like yours could help open doors to realizing a more technologically and scientifically empowered Philippines.
(ALSO READ: How to Apply for OWWA Scholarship Program for Dependents of OFWs)