Previously, we've talked about how you can apply for a Russian tourist visa. Today, we are going to share about an important advisory for Filipino tourists who are planning to go there.
ALSO READ: Philippines Among 53 Countries Granted Visa-Free Travel to Russia
Two weeks ago, Philippine Ambassador to Russian Federation Carlos D. Sorreta issued an advisory on the new visa scheme for Filipino tourists traveling to certain cities in the country.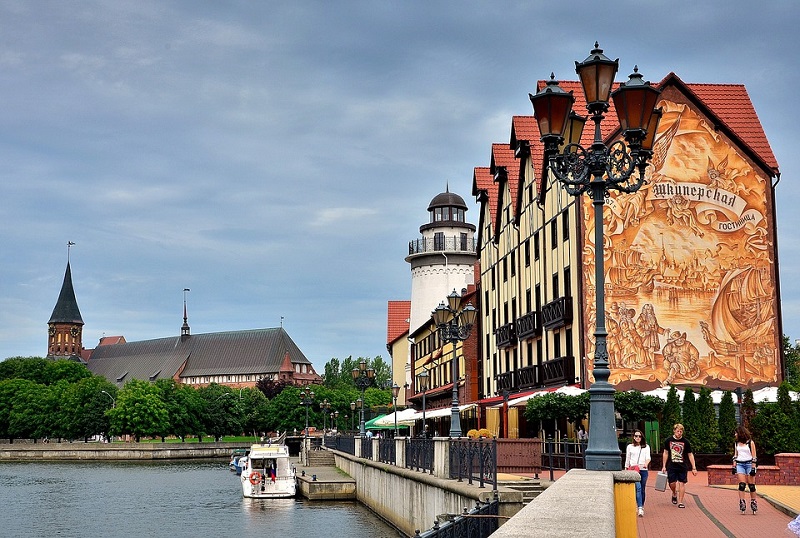 Pinoy Tourists Urged to Follow Russian E-Visa Provisions
On 24th October 2019, the Philippine Embassy in Moscow issued Advisory No. 65-19, which warned Filipino tourists against violating the provisions of e-visas to Kaliningrad and St. Petersburg. Specifically, the embassy reminded Pinoy tourists to adhere to visa limitations.
The e-visa is city-specific and excludes other parts of the country. For instance, if you enter Russia via St. Petersburg, you should exit through St. Petersburg only, and without any connecting flights within the country.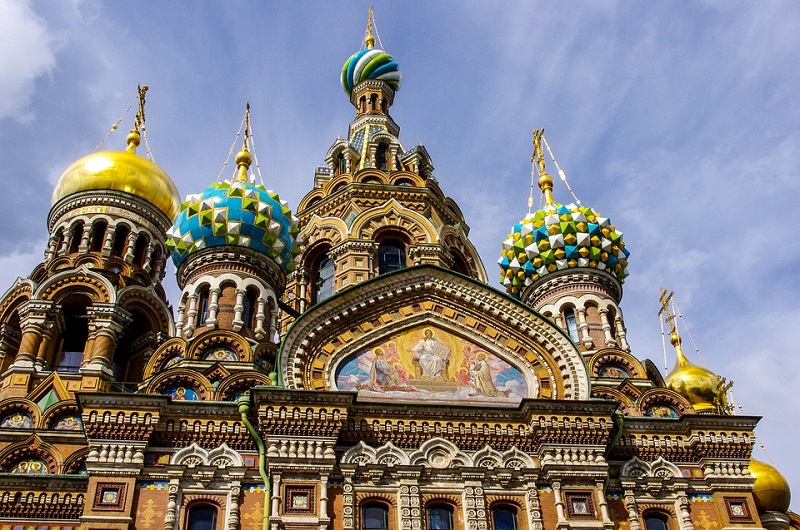 The embassy also urged those who are planning to visit Russia to carefully read e-visa conditions, and to visit https://philippines.mid.ru/en_GB/consul for further information.
Here is the complete text of Advisory No. 65-19:
ALSO READ: Filipino Scholar Joins Russia's Elite Space Program
If you are traveling to Russia anytime soon, do take note of the provisions and limitations of the e-visa. Meanwhile, if you are thinking of going there as an overseas worker, you'd be happy to know that the Philippines and Russia are discussing the possibility of forging a labor deal concerning the employment of overseas Filipino workers (OFWs) in the country.