Heads up, globetrotters! The next big stop on your travel destination map is here – and it's going to be literally big – and at least a week-long stay will be needed to get the most of what Russia has to offer.
Yup! You've read it right! Russia has announced that it has granted free e-visa to 53 countries including the Philippines starting October this year!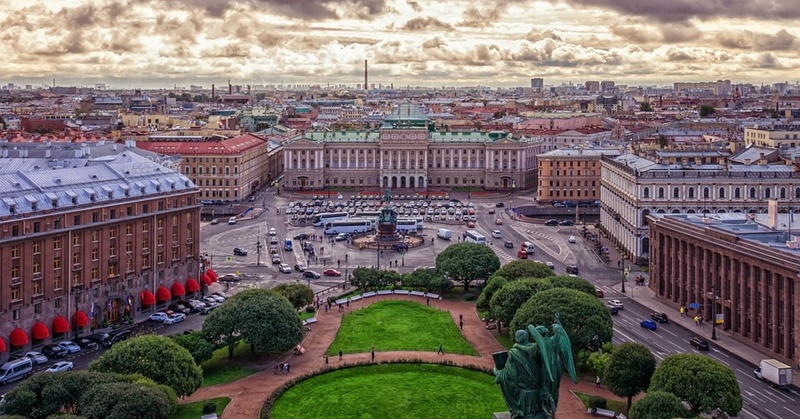 Russia Grants Visa-Free Access to 53 Countries, the Philippines Included
The announcement was verified by Russian Prime Minister Dmitry Medvedev through an official post released by the Russian government as decreed by their president Vladimir Putin.
According to the statement, citizens whose countries were confirmed with a free electronic visa are now eligible to visit Saint Petersburg and other nearby locations in the Leningrad Region.
Of note, the free e-visa will be granted for the following purposes – tourism, business, and humanitarian reasons and is only valid for 8 days.
Accordingly, visa applications must not be made later than 4 days before the trip and not 20 days earlier than the scheduled travel date.
Below is the complete list of the 53 countries granted free e-visa travel to Russia starting October 1:
Andorra
Austria
Bahrain
Belgium
Bulgaria
China (including Taiwan)
Croatia
Cyprus
Czech Republic
Denmark
Estonia
Finland
France
Germany
Greece
Hungary
Iceland
India
Indonesia
Iran
Ireland
Italy
Japan
Korean People's Democratic Republic
Kuwait
Latvia
Lichtenstein
Lithuania
Luxembourg
Malaysia
Malta
Mexico
Monaco
North Macedonia
Netherlands
Norway
Oman
Philippines
Poland
Portugal
Qatar
Romania
San-Marino
Saudi Arabia
Serbia
Singapore
Slovakia
Slovenia
Spain
Sweden
Switzerland
Turkey
Vatican
Last July, Russian President Vladimir Putin had already signed a decree to allow travel to Saint Petersburg and Leningrad Oblast with an electronic visa starting October this year but had not specified which countries would be given access back then.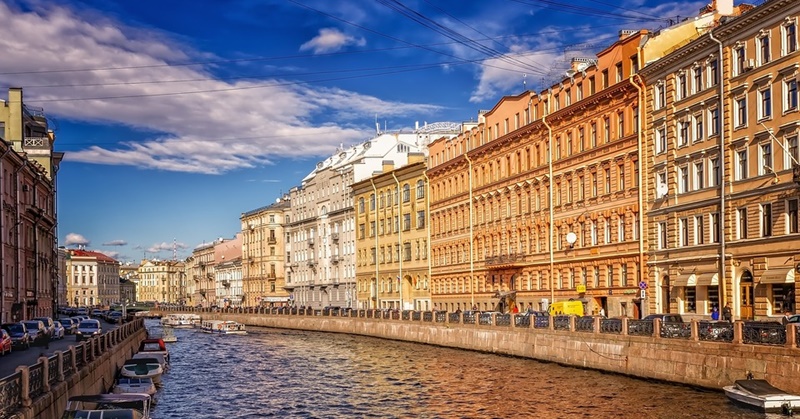 For its part, the Russian Ministry of Foreign Affairs has stated some of the advantages of the free e-visa compared to regular sticker visas. An e-visa is issued within 4 calendar days including weekends and bank holidays. This means that you can now skip the visit at a consular agency during its business hours – and all you need to do is to fill out the application form on the website. And… you do not need to pay for anything to get an e-visa!
To apply for the free e-visa for your trip to Russia, click on this link to visit Russia's Ministry of Foreign Affairs' Website.
ALSO READ: PH to Sign Labour Deal with Russia for OFW Deployment