With the recent bombing of oil plants in Saudi Arabia taking place days before the nation celebrated its National Day, the Department of Labor and Employment (DOLE) said that it is ready to repatriate some 50,000 overseas Filipino workers (OFWs) from areas affected by the bombing of oil plants in the Kingdom of Saudi Arabia (KSA), in case the condition there worsens.
The recent attack in the Kingdom is among the series of incidents plaguing the region, to which government authorities from various countries affected are urging their residents to remain vigilant for their safety and to avoid the spread of misinformation.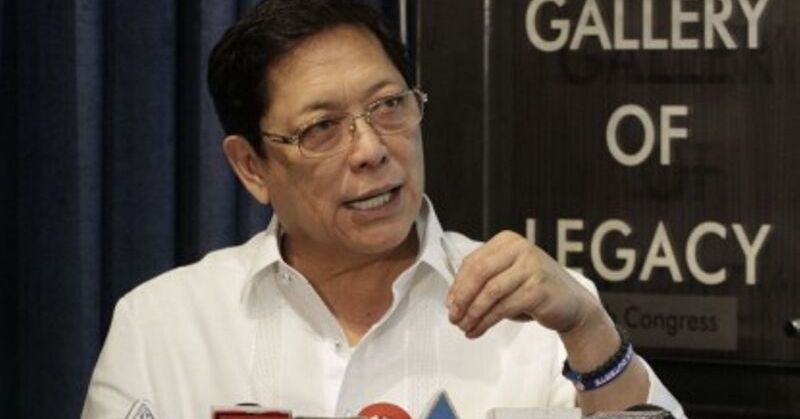 DOLE All Set to Repatriate OFWs if Saudi Situation Turns for the Worse
Labor Secretary Silvestre Bello III noted that they are still assessing the possible implications on the safety and security of Filipino workers there, as shared in a report by the Philippine News Agency.
Bello explained that they are closely monitoring the developments in the area.
The labor chief said in a statement, "So far, no reports of OFWs injured or negatively affected by the attack and no work disruption was reported. Our Philippine Overseas Labor Offices in Al Khobar, Riyadh, and Dammam are also on top of the situation to check on the conditions of our OFWs."
Regarding the latest incident, Bello shared that there were no Filipino casualties in Saturday's drone attack at the Abqaiq plant in the kingdom affecting nearly half of the country's oil production, which is about 5 percent of the global daily output.
According to sources from authorities in the region, the attacks were allegedly perpetrated by Houthi rebels in Yemen.
Bello added that they are in close coordination with the Department of Foreign Affairs (DFA) on the possible repatriation in case the situation worsens and poses any threat to OFWs in the Kingdom.
He said, "We are coordinating with the DFA on the development of the situation for constant assessment. But we are ready for any eventual repatriation to ensure the safety and security of OFWs, or help them secure employment in the other areas."
To date, Saudi Arabia, the world's leading oil exporter, is among the top destination countries for OFWs composing 24.3 percent of the total 2.3 million OFWs worldwide, according to the 2018 Survey of the Philippine Statistics Authority.
With the situation in the Kingdom being closely monitored by the Philippine government, OFWs are urged to remain vigilant and to closely coordinate with the Philippine embassy when the need arises.
ALSO READ: DOLE Gives 20,000 PHP Financial Aid to Repatriated OFWs from Saudi Arabia