Despite the rough performance of the oil industry in the Middle East in recent years, one thing remains still: Overseas Filipino Workers (OFWs) continue to find steady employment in the country, regardless of the bad publicity that hit the Kingdom on the international level.
ALSO READ: OFW Deployment in Middle East Projected to Drop Until 2019
Also, even if the government has decided on giving priority for job placement for its locals, there are still enough jobs to go around for foreign skilled workers, including Filipinos, who have long been preferred job candidates in the Kingdom for many years now.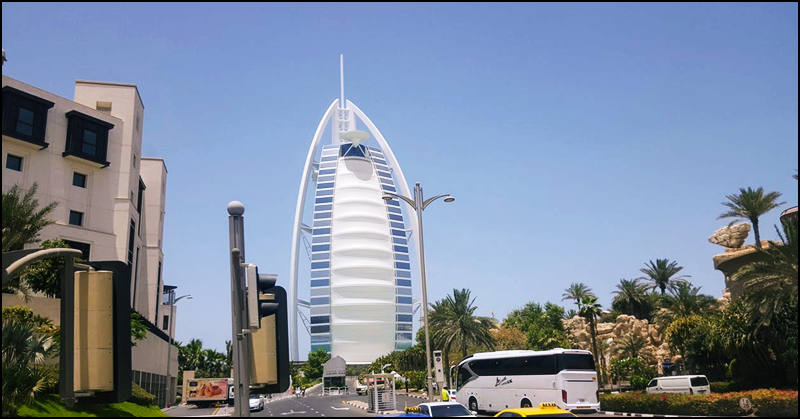 KSA Remains as Top Destination for OFWs – PSA
According to the Philippine Statistics Authority (PSA), an estimated 2.3 million Filipinos worked overseas in the middle two quarters of 2018, with Saudi Arabia still claiming the top spot for job destination for these workers, as shared in a report by Business World Online.
Based on the PSA's 2018 survey involving overseas Filipinos: "The number of Overseas Filipino Workers (OFWs) who worked abroad at any given time during the period April to September 2018 was estimated at 2.3 million. Overseas Contract Workers (OCWs) with existing work contracts comprised 96.2% of all OFWs during the period April to September 2018."
Furthermore, the survey named Saudi Arabia as the top destination for OFWs during this period. The data pointed out that just under one in four OFWs worldwide work in the Kingdom, comprising 24.3% of the world total. Other major destinations identified were Hong Kong (6.3%), Kuwait (5.7%), Taiwan (5.5%), and Qatar (5.2%).
During this period, remittances reached P235.9 billion, up from P205.2 billion a year earlier.
These remittances came in the form of cash sent home (P169.4 billion), cash brought home (P55.2 billion) and remittances in kind (P11.2 billion). A large number of OFWs sent their remittances through banks (52.8%), while the rest used money transfer services (45.0%), agencies, or local offices (2.0%), the PSA noted.
The PSA also noted that the largest segment filled by Filipino labour overseas is elementary occupations (37.1%) or unskilled work. Other segments identified are service and sales (18.8%); plant and machinery operators and assembly (13.8%); craft and related trades (9.2%); professionals (9.0%); technicians and associate professionals (7.0%); clerical support workers (3.8%); managers (1.1%); and skilled agricultural forestry and fishery workers (0.2%).
Also, more than half (55.8%) of OFWs are women, most of whom were employed in elementary occupations (58.7%). As for male OFWs, the majority were designated as plant and machinery operators and assembly workers (27.8%).
ALSO READ: 20 Facts and Trivia about Saudi Arabia