Through the government's initiative to require all land-based OFWs to pay a minimum monthly contribution into the state fund, Social Security System, more client members are expected to seek assistance from the agency's offices, both in the Philippines and overseas.
ALSO READ: SSS Monthly Contribution Table & Schedule of Payment
That being said, the state fund must provide the necessary manpower and services to extend coverage and whatever needs new and continuing members, including pensioners, may have regarding their membership in the pension system. Fortunately, the government has foreseen this need and has expressed its intention to provide the necessary support for the system's continuity and security.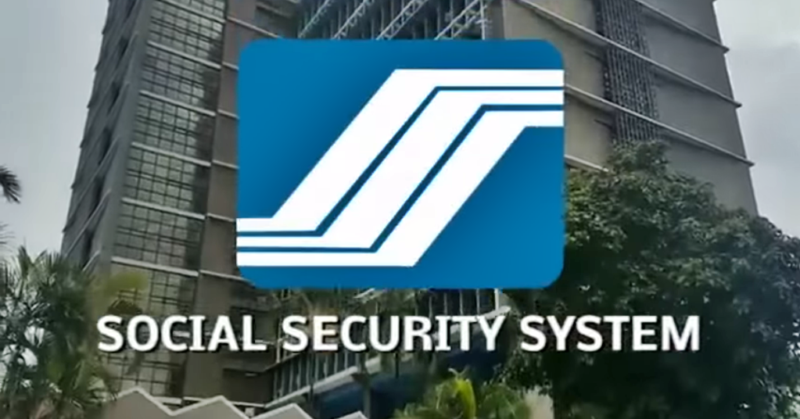 Additional Assistance Centres to be Opened by SSS this Year
In line with this, the Social Security System (SSS) announced that it will be opening two more assistance centres for Overseas Filipino Workers (OFWs) within the year, as shared in a report by Business Mirror.
The decision is in line with the compulsory coverage for Filipinos working abroad, as mandated under Republic Act (RA) 11199 or the Social Security Act of 2018, officials explained.
In a statement released by the SSS last Monday (May 6), it currently has 26 foreign representative offices in 18 countries for OFW member assistance services, and the two new offices will help address the concerns of more Filipino workers abroad as the compulsory OFW coverage is soon to be fully put into effect.
Joy A. Villacorta, SSS Senior Vice-President and Head of International Operations Division, pointed out that the state fund has a total of 26 offices in 18 countries providing SSS services. All of these are located in Philippine embassies. For this year, the agency aims to open two additional offices. The offices will be manned by regular SSS employees to manage the representative offices.
Based on the data released by the SSS, there are around 1.14 million registered OFWs in their system. Out of that number, around 550,000 were paying members as of end of 2018.
In line with RA 11199, the agency recommends to have all land-based OFWs pay at least a minimum monthly contribution of P960, which is equivalent to 12 percent of the new minimum monthly salary credit (MSC) for OFWs of P8,000.
Even paying only one month of contribution at the new minimum MSC, an OFW-member will get 61 times in return from his contribution or P58,400 in total lump-sum benefits for disability, death or retirement plus funeral grant, the SSS explained.
ALSO READ: How to Contact SSS While Abroad: Toll Free Number, Chat & Email