Now with a bill approved in Congress pushing for mandatory SSS coverage among OFWs, it's important that our kababayans overseas are well-informed of the various channels powered by today's technology through which they can reach an SSS officer to help them with their records and queries. This being the case, the Social Security System (SSS) has made it easier for hundreds and thousands of SSS-member OFWs to reach their office and request for information or assistance regarding their services, even while overseas.
Also Read: 7 Benefits as a Member of SSS
Through the SSS' OFW-Contact Service Unit (SSS-CSU), SSS OFW members can now reach an SSS officer through readily accessible channels for membership inquiries, record verification, contribution updates, loans processing, and retirement benefits, among others.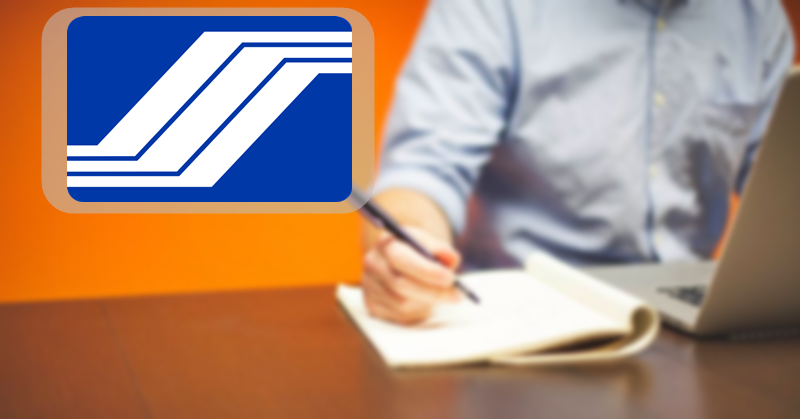 Here's How OFWs Can Contact SSS While Overseas
There are various channels through which OFWs can contact the SSS, and below is a list of how to do it:
Via E-mail
Send an email to relations@sss.gov.ph regarding your inquiry or concern.
Via Landline
Reach an SSS representative by calling the SSS landline numbers, as follows:
+63 2 3647796
+63 2 364 7798
Via mobile call or SMS
You may also reach an SSS representative by either calling or texting these numbers:
GLOBE: 0977 804 8668
SMART: 0998 847 4092
Via Instant Messaging or Online Chat Platforms
You may also contact an SSS officer through any of the following messaging or online chat platforms by either searching the Globe/Smart numbers on your contact list for these services:
Via 1-800 Toll-Free International Numbers
If you're used to making international toll-free calls, you can reach out to an SSS officer using the following numbers if you live or reside in any of the below locations:
Bahrain: 8000 6094
Brunei: 801 4275
Hong Kong or Singapore: 001 800 0225 5777
Malaysia, Taiwan, Italy, UK: 00 800 0225 5777
Qatar: 00 800 100 260
Saudi Arabia: 800 863 0022
UAE: 800 0630 0038
Please note that all contact channels are available to receive calls, texts, or chat messages from OFWs from Mondays to Saturdays, starting at 6 AM (PST).
Otherwise, you can go online and check your My.SSS account for your contribution and loan payment records, and other available services you might be in need of. Check out our post on how to access your My.SSS account online.