Great news, Kabayan! The Social Security System (SSS) has made its official mobile app now available for download!
ALSO READ: How OFWs Can Get Their SSS Payment Reference Number (PRN)
With the new SSS mobile app, member users can now easily access their SSS membership information by just swiping and tapping on the new mobile app.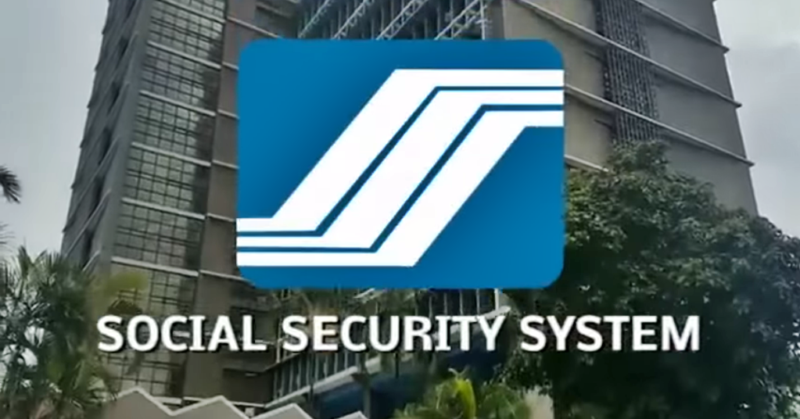 Get the New SSS Mobile App
With the new SSS mobile app, users can conveniently access the following information through their mobile devices:
Contribution status
Sickness benefits
Maternity benefits
Disability and retirement claim information
Employees' Compensation (EC) medical status
Salary loan application status and outstanding balance
Location of branch offices
Documentary requirements for SSS membership
Benefit claims application (including funeral and death)
Personal data amendment
UMID card enrolment
How the App Works
Download the SSS mobile app either on Play Store (for Android) or the App Store (for iOS). Your mobile device (smartphone or tablet) must be running on Android 4.4 Kitkat or higher and iOS 8.0 or higher.
Note: The app download is free of charge. You just need to have a stable internet (mobile data or Wi-Fi) connection to download it completely and to use its services.
ALSO READ: How to Check your SSS Contributions
Mobile users must have their existing SSS account's user ID and password to log in on the SSS mobile app. For those who have not created an online SSS account yet, just tap 'Register' at the mobile app's sidebar.
To know how to register for a My.SSS account online, watch the video below:
Make sure to have internet connection (either through mobile data or Wi-Fi) to use the SSS mobile app and its services.
Are my information secured since the app is available to everyone?
Yes, your member information and personal details are safe and secured. The SSS guarantees the public that the new mobile app has its own safety and security features, and requires the use of a user ID and password, so that only the account owner will have access to their own member data.
If you wish to know more about the new SSS mobile app, you may visit the SSS website or call the SSS Member Hotline at 02-920-6446 up to 55, or local toll-free number 1-800-10-2255-777. Alternatively, you may also send an e-mail to onlineserviceassistance@sss.gov.ph.
ALSO READ: How to Apply for SSS Housing Loan for OFWs