The Department of Foreign Affairs (DFA) extended its condolences to the family of Mailyn Conde Sinambong, a Filipina mother of two, who was allegedly killed by her Swedish actor-husband, Steve Aron Bakre Aalam, in Kista last week, as shared in a report by GMA News Online.
ALSO READ: DFA Warns Filipinos of Sex Traffickers Recruiting Via Social Media
In a statement released by the DFA, it has already assured the victim's family in the Philippines that they will immediately bring home Mailyn's body to them, as they are currently working with the Swedish government to ensure that justice shall be served swiftly.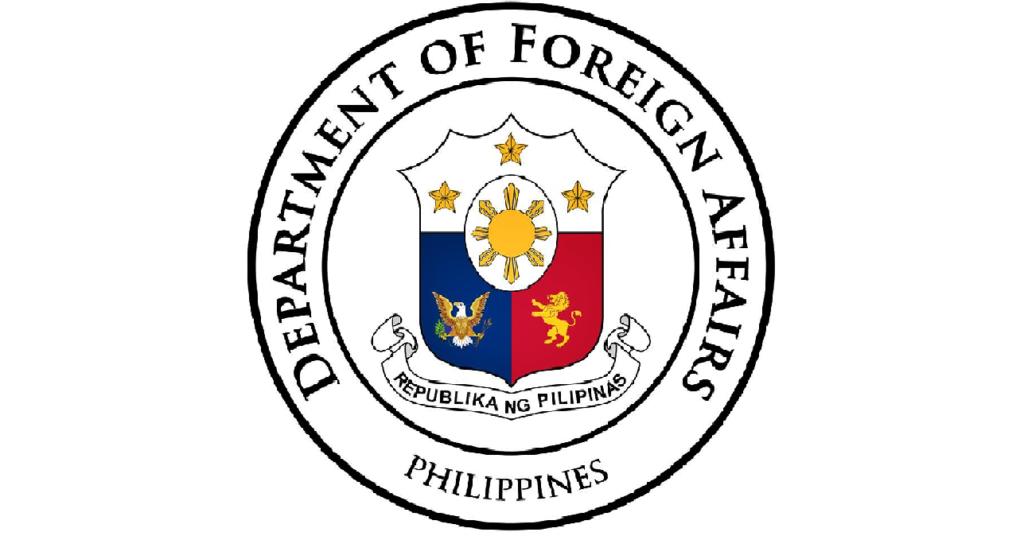 DFA Working with Swedish Gov't to give Justice to Murdered Filipina
Maria Monato, Mailyn' mother, directly coursed her request for assistance regarding her daughter's case to Foreign Affairs Secretary Alan Peter Cayetano through the DFA Consular Office in Cebu.
"Secretary Cayetano has given assurances that all the possible assistance will be extended to Mailyn's family to not only immediately reunite her with her loved ones back home, but also to ensure that justice would be served," shared the DFA in a statement.
Initial information gathered by the DFA revealed that Sinambong had been murdered last Sunday, September 23, and that her husband, who has already confessed to the crime according to Migrante Europe, is now in the custody of Swedish authorities.
History of Violence
In a statement shared by Migrante Europe, the victim's family shared that there have already been several reported incidences of violence by Aalam against his wife when they were still staying in Cebu. The couple and their two children moved to Sweden back in 2010.
"The family demands an immediate investigation surrounding the death of Mailyn and is calling for the Duterte government to provide assistance in immediately repatriating Mailyn's remains," according to a statement by Migrante Europe.
The Philippine Embassy in Norway is in contact with Swedish authorities in relation to the September 23 murder of the Filipina, said the officials from the DFA. Furthermore, the Embassy is keeping in touch with Mailyn's aunt in Norway, as well as her mother in Medellin, Cebu.