The Department of Foreign Affairs (DFA) issued an advisory last September 22 regarding sex traffickers preying on Filipino women by offering them "bait" jobs in other countries, such as Malaysia and Singapore, as shared in a report by Xinhua News.
(ALSO READ: DFA Warns Filipinos Abroad to Stop Posting Unverified Info on Social Media)
The warning had been issued by the Foreign Affairs Agency after it had repatriated 27 Filipino women who were rescued from a sex trafficking syndicate, which is based in Johor Bahru in Malaysia last September 19.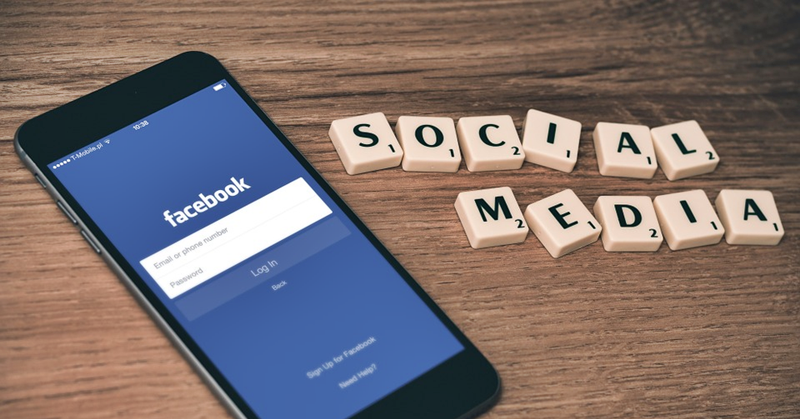 Sex Traffickers Now Goes to Social Media to Attract New Recruits
Foreign Affairs Secretary Alan Peter Cayetano said, "We urge our countrymen to think twice before applying for the various job opportunities abroad that are being offered online."
The warning comes after a large number of cases of Filipino job hunters who have been scammed and have ended up in virtual bondage in various countries abroad.
Cayetano advised Filipinos who want to work abroad to first check job offers with the Philippine Overseas Employment Agency (POEA) or the Department of Labor and Employment (DOLE) before applying for/accepting those job offers.
Regarding the case of the 27 deported Filipinas, Philippine Ambassador to Malaysia Charles Jose has instructed Police Attaché Senior Superintendent Dario Gunabe to request assistance from the Royal Malaysian Police in investigating the case of the Filipino victims.
Upon learning of the request from the Philippine Embassy in Malaysia, the Malaysian police immediately acted on the case and raided the apartment where the women were staying in Johor Bahru last August 15 and arrested the Filipino caretaker who was later on released.
In the interviews conducted by embassy representatives, together with the Philippine National Police Women and Children Protection Centre (PNP-WCPC), the victims explained that they have been trafficked to Malaysia and Singapore in four batches between June and July.
According to the women, they were recruited in the Philippines to sell liquor to customers in four establishments in Singapore. They added that they took on the job offer on a commission basis, but were also made to do sexual activities on the side, as well.
(ALSO READ: PH Cautions Filipinos in Malaysia to Prepare for Immigration Crackdown)
Ambassador Jose added that the women were mostly recruited via social media for work in Singapore, and were told by their recruiters that they will enter and exit the country from Malaysia, as they were only on tourist visas.
This being the case, the Filipino ambassador reminded his kababayans who wish to work in Malaysia to be cautious when accepting job offers from recruiters who will have them enter a country on tourist visas, with the promise of providing them work visas upon arrival in the country.
(ALSO READ: It is Illegal to Work While on a Tourist Visa, Secure an Employment Visa First)