The Department of Foreign Affairs (DFA) has issued a warning on a syndicate group operating from Dubai, which is involved in illegally deploying Filipinos to Iraq, as shared in a report by GMA News Online.
ALSO READ: How to Avoid Becoming a Victim of Illegal Recruitment
According to the DFA, trafficking syndicates have been luring victims by offering to shoulder their travel costs to Dubai, where supposedly high-paying jobs are waiting for them.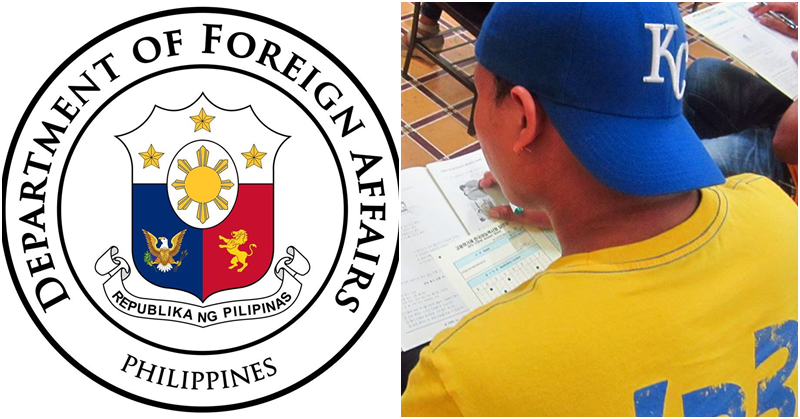 [DFA Advisory] Dubai Syndicates Traffic Filipinos to Iraq
The victims are then trafficked through Erbil in the Kurdistan Region of Iraq, and then sneaked into Baghdad or Basra, according to the DFA.
On how the syndicate group operates, the DFA explained that the victims enter Dubai on tourist visas, and are made to work without pay as part of their supposed "training."
By the time their visas are about to expire, the victims are then instructed to take on jobs in Iraq or pay back the syndicates the USD 3,000 fee they covered for the OFW's deployment.
As of this writing, the Philippine Embassy in Baghdad has rescued two Filipinas from the province of Basra through the assistance of a local anti-trafficking group.
At present, a deployment ban on Iraq is still in place. Meanwhile, the Embassy has warned Filipinos against entering Iraq without appropriate visas, as they shall be faced with jail time and slapped with a hefty fine if caught.
The DFA has reiterated that those who wish to land jobs in countries such as the UAE and Iraq should first check with the Philippine Overseas Employment Administration's (POEA) bulletin for official job orders.
There are over 4,000 Filipinos working in Iraq, 3,000 of which are based in Kurdistan.
The Philippines is among the world's top labour exporters, with over 10 million skilled and unskilled workers deployed all over the world. This has been a long-standing trend in the country because Filipinos find better pay and more opportunities for employment elsewhere in the world, but not in their home country.
ALSO READ: POEA Plans to Include Bone Analysis to Help Prevent Illegal Recruitment of OFWs