To those who want to work abroad, it is important that you should be careful when applying for jobs online or through agencies. Please avoid fake job offers and scam agencies who have the ultimate goal of making money out of your desire to land a job overseas.
The government, through the Philippine Overseas Employment Administration (POEA), reminded the public to take necessary precautions when processing job applications abroad especially for first timers. We've all heard stories of Filipinos eagerly wanting to work aboard only to be duped by shady agencies or institutions who will promise a job but disappears after taking your hard-earned money.
To prevent this from happening to you, here are some practical tips that will come in handy in ensuring that that recruitment agency you are doing business with is legitimate.
Related Post: Best Countries to Work for OFWs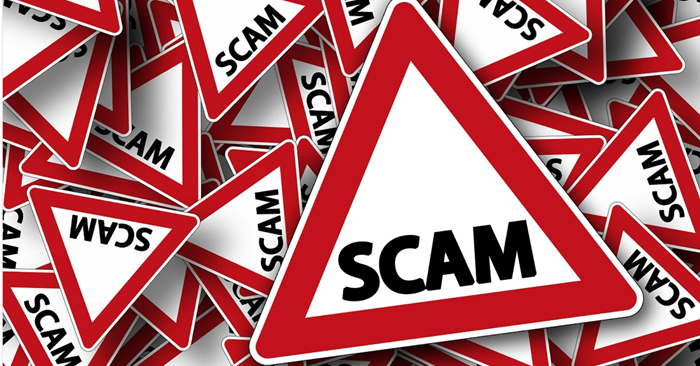 Tips on How to Spot Fake Overseas Job Offers
Look for the following when dealing with advertisements and job postings:
The name and address of the company
The POEA license number
The worksite of the project
Number of positions available as well as the skill categories and qualifications.
Always remembers that only licensed POEA recruitment agencies can put-up advertisements for job opportunities abroad and elements mentioned above should be present based on the POEA guidelines. If there is minimal information shared in the advertisement, that is a potential red flag and you might need to do further research to validate the authenticity of the agency. Another indicator we should be on a look-out for is when a company which lacks information, like the ones stated above, asks you to submit your bio-data or resume via email to their PO box address.
Another tip they shared was to never agree to job interviews in hotels or private houses.
According to Hans Leo Cacdac of POEA, "Job applicants should… disregard ads with instruction to report for an interview in a hotel room or private residence. These ads are most likely placed by fly-by-night or other unauthorised recruiters."  He also added that if the opening is for manpower pooling, there should be no placement fee and that this information should also be indicated, in bold letters, in the posters or flyers.
Sadly, despite the governments numerous efforts to wipe out illegal recruitment, there are still those who persist.  The only thing we can do is to be vigilany. If you see any advertisements that has questionable authenticity, you may send a private message POEA's FB page – https://www.facebook.com/poea.gov.ph.