In a press release from the Senate, Senator Paolo "Bam" Aquino IV has filed a bill, which aims to provide incentives to overseas Filipino workers (OFWs) who would like to put up their own businesses in the country.
ALSO READ: DFP, TESDA Announce Relaunch of "Kabuhayan" Shopping for OFWs
The initiative enclosed under Senate Bill No. 2101, otherwise known as the "Business Incentives for OFWs Act," maintains that OFW entrepreneurs are to be granted benefits and incentives once they put up a business in the country.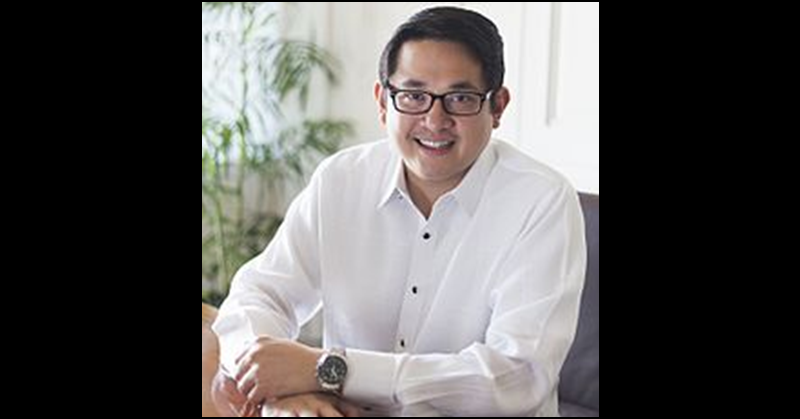 Senator Bam Pushes Bill to Help OFWs Put up Businesses in the PH
Under the proposed law, the incentives shall exempt OFW-entrepreneurs from income tax duties for five years from the registration date of the business, tax-free and duty-free importation of materials, equipment, and machinery, among others, that would be necessary for putting up and operating a business.
Senator Bam shared that the idea for the new bill was conceived through having consultations with a community in Batangas, where an OFW raised relevant concerns in establishing a business in the country.
Other benefits enclosed in the proposed law include 50-percent reduction on real property taxes and preferential access to financing from the government at lesser than average market rates for five years from the date of registration.
If passed into law, the initiative will intensify government programs on livelihood, entrepreneurship, savings, investment, as well as financial literacy as implemented by embassies to equip OFWs with the necessary skills and information to start a business.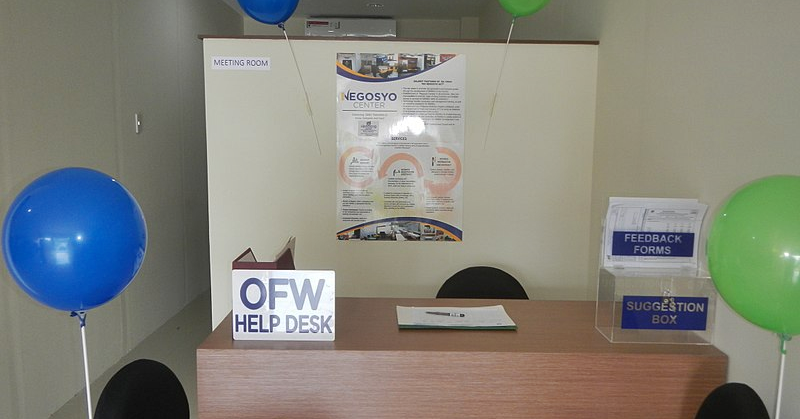 This should be a welcome development to OFW communities who are working hard at providing a good life for their families. Putting up a business will not only favour OFWs and their families, but also support the Philippine economy by opening more job opportunities to our fellow kababayans.
ALSO READ: List of OFW Programs Launched During Duterte Administration