Christmas is just around the corner, and of course, everyone is excited to celebrate! The occasion becomes all the more meaningful for Overseas Filipino Workers (OFWs) around the world, many of whom look forward to coming home and spending the holidays with their loved ones.
ALSO READ: Sentimental Christmas Tribute About OFW Families Released
The Christmas reunion is just as significant for the OFW's family as well. Parents, siblings, and most especially children of OFWs would say that no amount of gifts can compare to the presence of their loved one. This is the essence of the video we'd like to share with you today.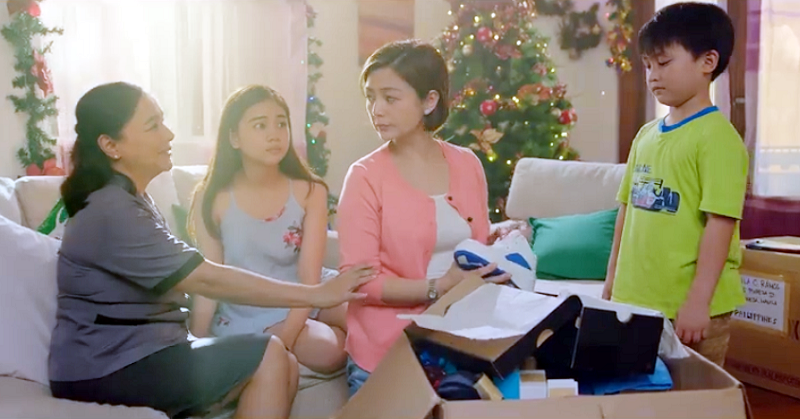 Video Highlights OFW Parent-Child Relationships
Among the millions of OFWs worldwide, a great number are women employed as nannies or domestic workers. Many of them are mothers who find themselves taking care of other people's kids, while bearing the pain of being away from their own children back home.
At the same time, the children of OFWs experience heartache, too. Many would assume that they are happy to receive the toys, clothes, and gifts sent by their parents. However, they are also looking for their parent's hugs, kisses — their assuring presence in their day-to-day lives.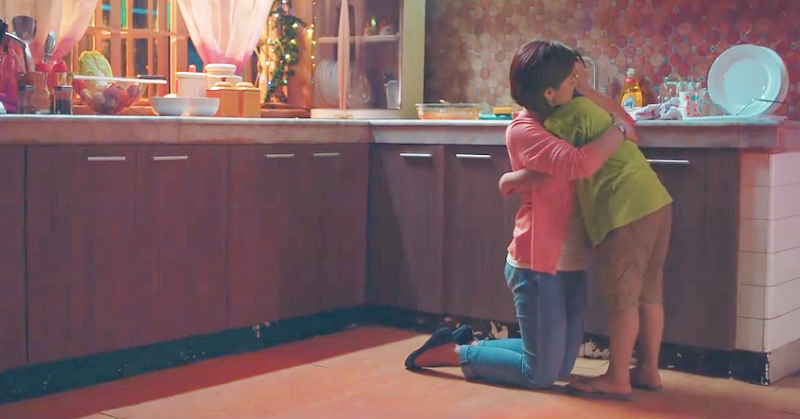 This is the message behind a short film posted by Joy Philippines. The "OFW" video is part of a series of short films they have launched, with the hashtag #ShareAMomentOfJoy. It follows the story of a Filipino nanny, who comes to realize how her work abroad is affecting her son.
Watch the heart-stirring video shared by Joy Philippines on Facebook:
ALSO READ: Filipina Wins UAE Best Nanny for 2017, Brings Home 1 Million Pesos
If you are an OFW planning to come home this Christmas, be sure to make the most of your time with your family. Keep in mind that aside from your gifts and pasalubong in balikbayan boxes — your presence is the greatest gift that you could ever give to your loved ones.