The Philippine Overseas Employment Agency (POEA) is looking to employ more effective ways in its campaign to stop illegal recruitment in the country. And recently, the agency has set its sights on the potential inclusion of bone analysis as part of the requirements for the hiring of OFWs.
And as the numbers of people falling victim to illegal recruiters and agencies are still at alarming rates, the POEA has already made efforts to reach out to barangays and local communities to help promote awareness and education on how to avoid and prevent illegal recruitment in its tracks.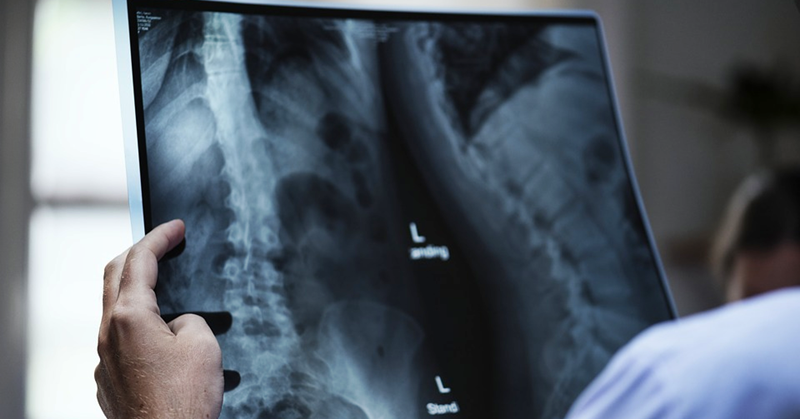 POEA Looking to Use Bone Analysis to Avert Illegal Recruitment of OFWs
In a local radio interview with POEA Administrator Bernard Olalia, he explained that aside from his agency's standard requirements, they are now looking at the possibility of including bone analysis as part of the newer technologies that could help verify if an applicant's age on paper matches his or her actual age.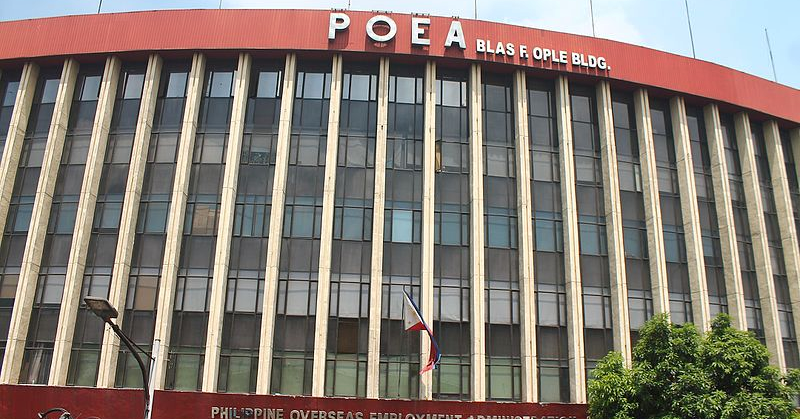 The Bureau of Immigration responded positively to his suggestion, stating that they have the expertise and qualified personnel who can effectively assess an individual using the new method.
Classic wrongful practices of illegal recruiters include the use of a birth certificate and photo of another person in order to obtain a passport, as well as putting on heavy make-up on young applicants, so that they would appear older than their actual age.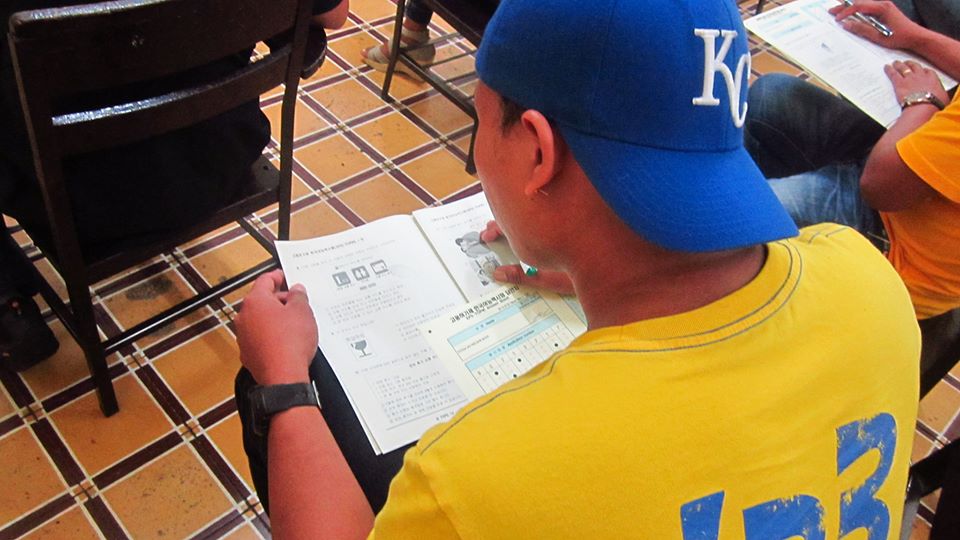 And while it is expected that this new development will elicit various opinions and criticisms from the OFW sector, Olalia explains that with the use of bone analysis technology, better protection can be offered to aspiring OFWs who will have to undergo this process for the first time.
It is only appropriate that our government agencies keep in stride with the changing times and the challenges it potentially brings. With the use of more effective methods and technologies, hopefully, we can see an end to illegal recruitment and the various forms of abuse of our kababayans someday soon.