A recent advisory was released by the Philippine Embassy in Singapore warning all Filipinos not to fall trap to illegal recruitment of household helpers being deployed to Russia.
According to the advisory, there is an increasing number of illegally recruited workers especially from the Filipino workforce who were supposedly hired as household service workers for Russia but found themselves duped by the recruitment agency after paying huge amounts of money. Many of the workers who were victimized by these illegal recruiters were from Singapore, Hong Kong and some Middle Eastern countries.
Related Post: Guide to Filipinos Who Want to Work Abroad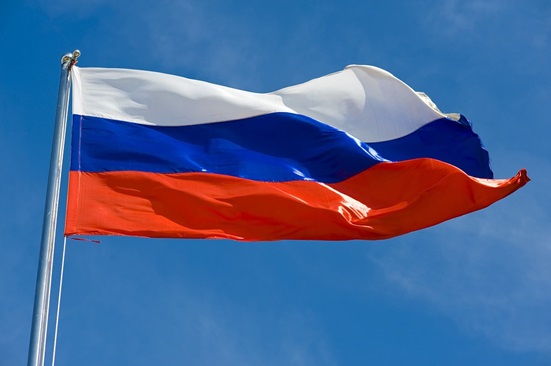 Pinoys reminded to be wary of increasing illegal recruitment cases
Similarly, the Philippine Embassy in Moscow, Russia also shared some reminders for those who want to work as household help in the country in the hopes that it will help decrease the number of illegal recruitment incidents deployed in Russia.
The Embassy reported the following:
There is no visa category in Russia for household service workers
Holders of tourist visas or commercial visas are not allowed to work in Russia; and
Improperly documented workers are subject to detention, fines and deportation
For those who are still interested to pursue employment in this country, you may visit the Philippine Embassy in Moscow's Facebook page at https: //www.facebook.com/philconsular.moscow.3 for more guidance.
Ultimately, this reminder is not just applicable for workers looking to be deployed to Russia but to all other countries as well. Let us be vigilant when seeking employment especially if it involves paying huge amount of money. It always helps to do some background check on the employment agency and recruiters before we transact with them.
The Philippine Embassy in Singapore in their reminder also reiterated some guidelines for OFWs who plan on accepting job offers from a third country. This means overseas workers accepting job offers to another country other than those that was declared to the Philippine Government through the Philippine Overseas Employment Agency. A household help in Singapore for example, can be recruited to be a househelp help in another country. According to the POEA advisory, this can only be considered legal if authorized by the Philippine Government otherwise, this is considered illegal recruitment.
Here is the advisory from the POEA.