On a weekend before the start of school, local shoppers, including a Filipino family, were trapped inside the Blue Diamond Crossing shopping centre during a recent officer-involved shooting incident in Las Vegas, Nevada over the weekend, as reported on Unang Balita last Aug. 14 (Tuesday).
According to police responders at the location, an unidentified security personnel opened fire in the Ross Dress for Less store around 4:15 in the afternoon, after getting into a disagreement with his manager. And while details of the source of disagreement have not been made known as of yet, the incident has been established by law enforcement officials as an isolated act of workplace violence.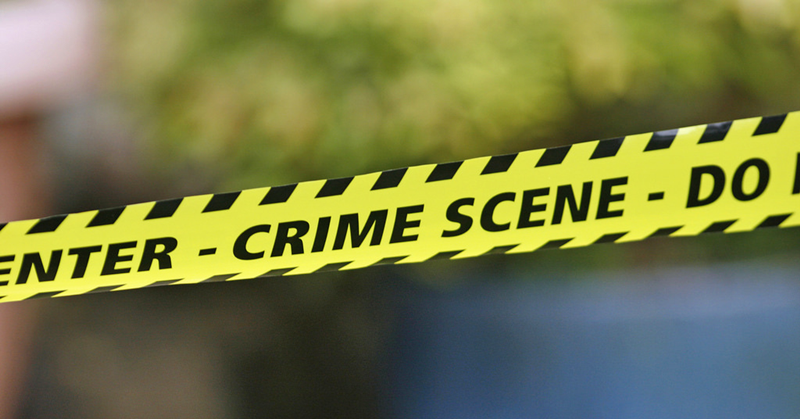 Pinoy Family Among Those Trapped in Las Vegas Shooting Incident
Police reports gathered that there were at least 100 people in the store, including a Filipino family, who were able to record the incident on video.
Watch the YouTube video clip posted by Ryan Alegre below:
In the video, the family, including a young girl, was seen hiding underneath racks of clothing as the shooting was on-going. And while fear and chaos were just about everywhere, shoppers were able to go into hiding and find exits as they dropped everything they had and fled for their safety.
Around 4PM today there was a shooting in the 4000 block of Blue Diamond Rd. Arriving officers were fired upon by the suspect, and they returned fire. The suspect was hit and is at a local hospital. No citizens or officers were injured. This was isolated workplace violence. #OIS pic.twitter.com/vOw3JyIycD

— LVMPD (@LVMPD) August 12, 2018
Police responders were able to neutralize the armed security guard after he was shot once, and then later on was sent to a nearby local hospital for treatment and for further observation.
No other people were hurt during the said incident.
Terrifying as these experiences may be, we always need to exercise caution and remain alert, so that we do not fall victim to panic and get into serious trouble when challenging situations arise — wherever we may be at the moment.