The Department of Foreign Affairs (DFA) issued an advisory warning all Filipinos in Egypt to "exercise caution" after a foiled suicide bombing attempt last Saturday noon (Aug. 12), as reported by GMA News Online.
According to DFA officials, the suicide bombing attempt took place near a petrochemical plant, where some 1,000 Filipinos are currently working as construction workers.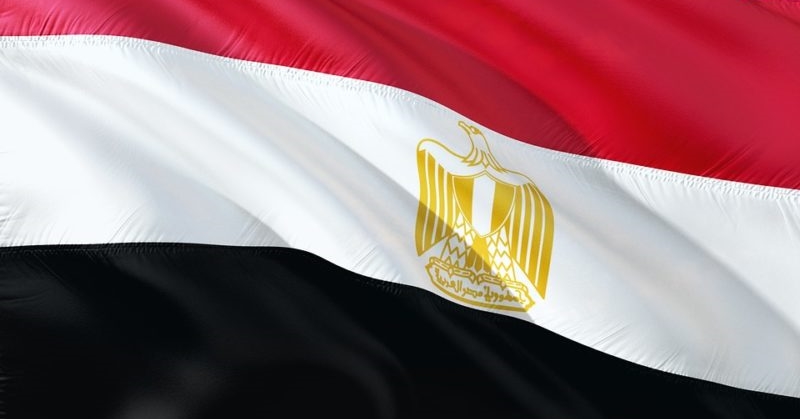 DFA Issues Advisory to OFWs in Egypt Re: Suicide Bombing Attempt
In a statement released by the DFA, the Philippine Embassy in Cairo had already informed them that the Filipinos assigned in the plant are all safe, and that the lone casualty in the suicide bombing incident was the alleged suicide bomber himself.
Ambassador to Cairo Leslie Baja shared that the target of the attempted attack was a Coptic church in Shoubra in the Qalyubia Governorate, some 100 kilometres away from the capital, where one of Egypt's largest petrochemical plants is being constructed.
Baja shared that the Embassy in Cairo is maintaining communication lines open with the Filipino workers who have also reported that shortly after the incident, the plant had been placed on a complete lockdown after the suicide bomber had prematurely detonated himself some 250 metres away from the church being targeted.
Baja further stated that operations have already resumed at the Korean-run construction site, but tighter security measures have also been put into place.
DFA tells Filipinos in Egypt be vigilant after suicide bombing near construction site foiled: https://t.co/M2rciYGYxB

According to the Philippine Embassy in Egypt, all the Filipinos working in the plant are safe. pic.twitter.com/Nm9f6LBIAx

— DFA Philippines (@DFAPHL) August 12, 2018
No matter where we are in the world, it's important that we take due caution to keep ourselves safe and protected especially in places embattled by turmoil and unrest. It's also important that we know who to contact and where to go in, case unforeseen incidents or crises occur. Lastly, every OFW must understand that the Philippine Embassy is always ready to extend help or assistance, wherever it is needed.