A UAE-based Indian retail tycoon, Yusuff Ali M.A., has set his sights onto his next investment target: the Philippines. The Indian entrepreneur is looking to further his company's (LuLu Group International) investment stride in the Philippines, which is estimated to bring in at least 2,000 more jobs to Filipinos, as reported by Gulf News.
Yusuff Ali's announcement came after LuLu Group International's strategic business outing in the Philippines.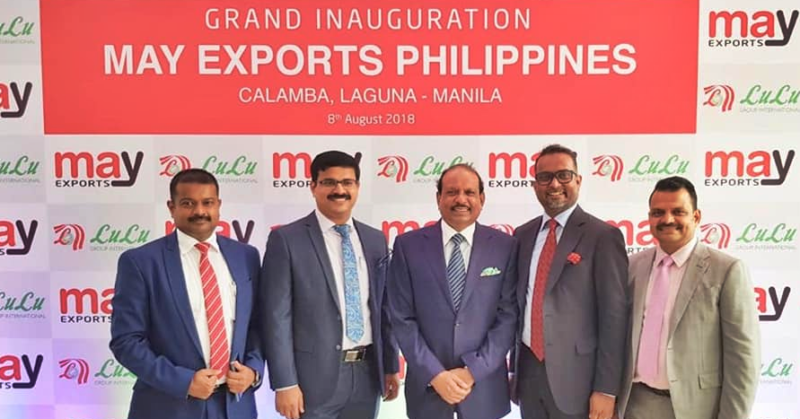 Indian Retail Mogul in UAE Eyes Philippine Expansion
The Indian retail mogul recently travelled to the Philippines in early August to preside the official opening of his company's first state-of-the-art logistics and export hub in Laguna, some 64 kilometres off the Philippine capital, Manila.
Yusuff Ali has more than 150 LuLu Hypermarkets under his management in the UAE and across the Gulf Cooperation Council (GCC) region, including Egypt. The business tycoon has already expressed his intention to expand his investment reach in the Philippines by setting up a $100 million-food processing unit and a hypermarket in the Asian country.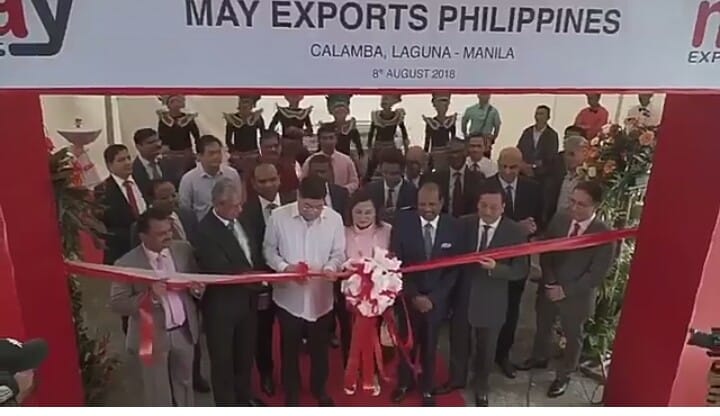 MAY Exports Philippines Inc. is one of the Southeast Asian subsidiaries of LuLu Group International. The new business venture primarily deals with sourcing, storing, packing, and exporting of fruits, vegetables, and other goods from the Philippines to the Middle East.
With business operations already established, the logistics firm has already employed more than 300 staff which is still expected to increase seven-fold or roughly an additional 2,000 jobs for Filipinos, according to a representative of MAY Exports Philippines.
The Indian entrepreneur already has 9,600 Filipinos on his payroll for his hypermarket operations within the Middle East region. His preference for Filipino workers is based on their hard work, dedication, and efficiency at work. Yusuff Ali even goes to attribute his company's growth to the Filipinos' quality of work and work ethics.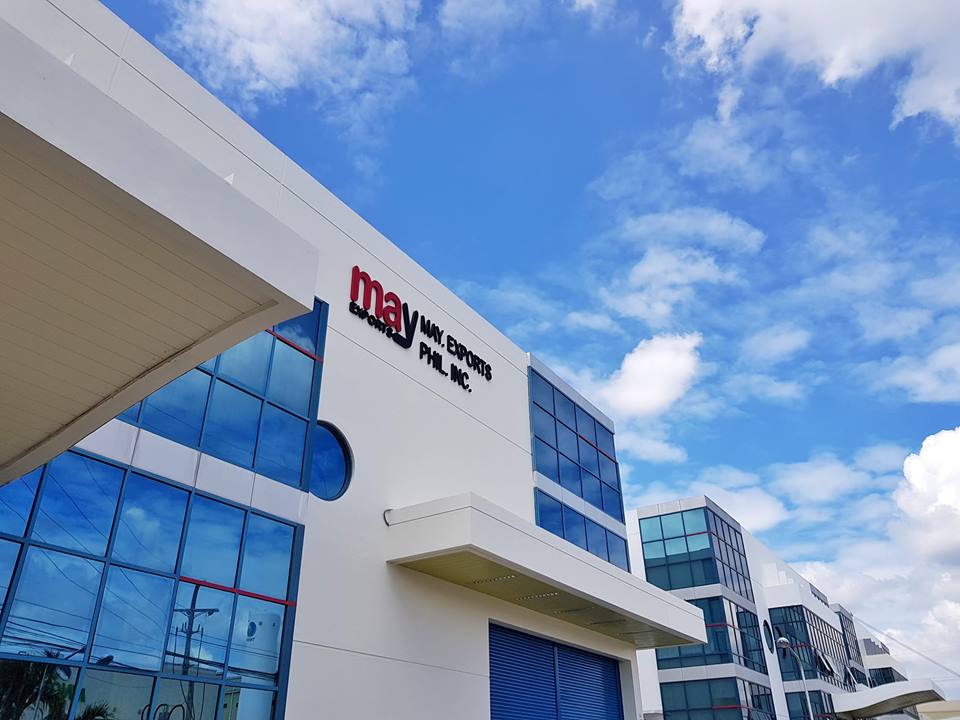 In regard of his business platform in the Philippines, the Indian retail mogul is exploring ways on how to eliminate the need for middlemen in the operational process through directly buying produce from local farmers, and then packing and exporting the fresh goods to the 150 hypermarkets located in several countries.
This will be achieved in cooperation with the Philippine Agricultural Department, thereby promoting a new market to support the local agricultural sector in the country, as explained by one of the company's representatives.
At present, the company is directly importing roughly around USD 10 million worth of fresh produce and other commodities from the Philippines. This is expected to increase to USD 30 million within a year.
With businesses setting their sights on the Philippines, slowly, we are seeing the progress brought about by some of the President's developmental initiatives. And as jobs become more plentiful locally, surely only good things will follow for the country and its people at large.