Education and learning are sometimes acquired with financial expenses. And choosing the right profession for you can be difficult sometimes. However, a free Online Training-Course is set for Filipinos based in the UAE and available worldwide to learn and be certified as scaffolding inspectors.
Also Read: 10 Countries with the Most Number of Jobs for OFWs
There are also different online tutorials or classes that can be enrolled in. Most of these are accessible on the internet. Some classes may require a one-time fee or tuition. Despite the health crisis everyone's experiencing, education can still continue thanks to the cyberspace.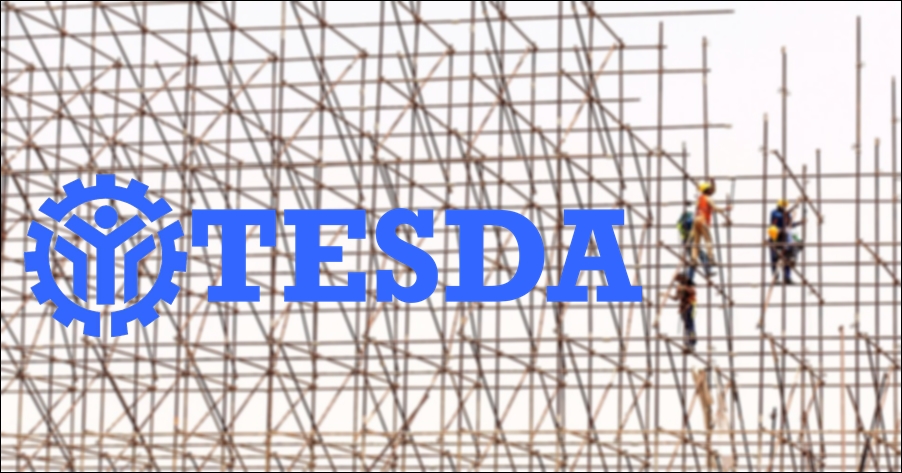 Training Filipinos To Gain More Knowledge And Skills
The online course for scaffolding is a joint proposal of TESDA or Technical Educational and Skills Development Authority, Philippines Economic Zone Authority (PEZA), Integrated Risk Management Association of the Philippines (IRMAP), and United Filipino Global.
The aspiring candidates who wish to receive the TESDA certificate must finish the 40-hour online course and get a passing grade from the assessment until October 2, 2020. The course is managed by Crisauro Fallar a civil engineer, he was also a former OFW and IRMAP member in Dubai who came back to the Philippines.
Jennifer Guardian IMRAP President told an online website that the program is intended for Filipinos who wish to have a change of career. That this program will allow them to work as scaffolding inspectors in the Philippines.
Additionally, Jennifer thanked the head of United Filipino Global, Gemma Sotto, and Fallar in making this program possible.
Also Read: More than 4,000 OFWs Given Jobs thru Gov't-to-Gov't Arrangement
Scaffolding Inspectors is hiring as it is an in-demand role int eh construction industry. Scaffolding Supervisors in the UAE offer a generous salary which may reach up to DH 9000, based on an online job site.