Thousands of overseas Filipino workers (OFWs) were hired through government-to-government negotiations with countries the Philippines has tied up with.
According to the Philippine Overseas Employment Administration (POEA), its Government Placement branch has facilitated the deployment of over 4,000 OFWs during the first half of this year.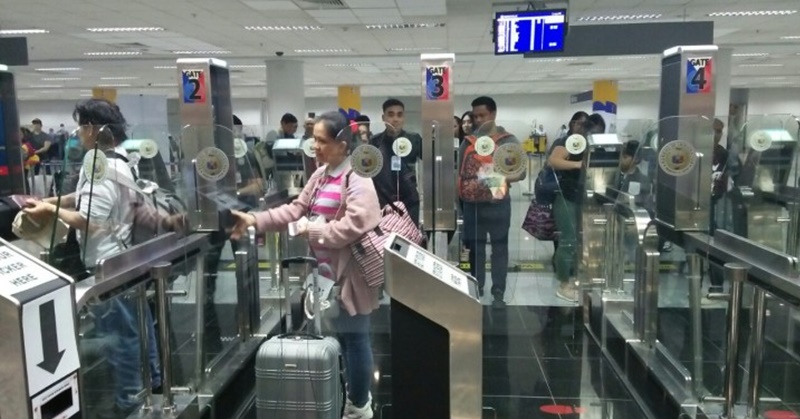 Over 4K Jobs Given to OFWs thru Gov't to Gov't Labor Policy
Most of these workers were hired as health workers in Japan, Saudi Arabia, and Germany as well as factory workers in South Korea, as shared in a report by the Philippine News Agency.
As per the government report, a total of 330 nurses and caregivers were deployed to their assigned hospitals and nursing homes under the Japan-Philippine Economic Partnership Agreement (JPEPA) after completing a six-month preparatory Japanese language training in the Philippines.
These workers deployed in Japan will continue their intensive study of the Japanese language for another six months as part of their job requirements.
On the other hand, the Ministry of Health of the Kingdom of Saudi Arabia has hired 1,188 Filipinos of various skills through the Saudi Recruitment Office.
Workers deployed in the kingdom include doctors, dentists, pharmacists, midwives, medical technicians, nurses, and administrative staff.
Furthermore, the POEA reported that the Federal Employment Agency (BA)/International Placement Agency (ZAV) has employed 150 nurses to work in hospitals and nursing homes in Germany under the Triple Win Program.
Meanwhile, a total of 2,728 applicants were accepted and deployed to Korea as factory workers under the Employment Permit System.
According to the POEA, a factory worker in South Korea can earn as much USD 1,200 (PHP 60,000) every month.
Many OFWs were able to land jobs overseas during President Duterte's administration, and there have also been a number of projects launched for the OFW community worldwide. However, one of the more pressing topics concerning this community that has yet to be finalized is the updated premiums for OFW-members of PhilHealth and the SSS.
Despite the expanded benefits offered to OFWs, there are many from the community who are not in favor of this change, including migrant rights group and have requested more evaluation be given in this amendment offered by the government.
However, there were also notable projects by the administration which were well-received by the community such as the creation of the OFW handbook, the ease of doing business for those who want to invest in their own business in the Philippines, as well as the assignment of social welfare attaches in various parts of the world.
These are just some of the things which every OFW must know and understand so that they can maximize their experience in working and earning abroad.
ALSO READ: Proposed Budget Cuts on DOLE May Affect OFW Programs in 2020