The government has already released the proposed budget for DOLE, which is PHP 1.9-billion less than what was proposed initially at PHP 20 billion for 2020.
Regarding this, the agency expressed fears that this will significantly affect its programs benefiting OFWs and displaced workers, as well as students who wish to intern in government offices.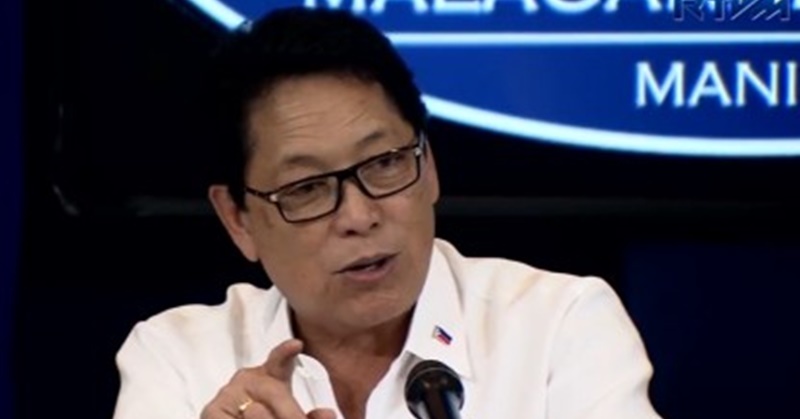 Budget Cuts for DOLE Expected to Affect OFW Programs in 2020
Of note, at least 12 programs of DOLE will be affected by the 12% cut or PHP 1.94-billion less budget, which is currently at PHP 16.36 billion, as shared in a report by Rappler.
Part of the budget cuts is expected to affect the agency's on-site welfare services for OFWs wherein PHP 108 million has been reduced for 2020's budget, marking the total on-site services down to PHP 1.27 billion.
Another program expected to take a hit from the budget cut is the Tulong Panghanapbuhay sa Ating Disadvantaged/Displaced Workers (TUPAD), from PHP 5.05 billion in 2019 to PHP 3.88 billion on the proposed budget starting next year.
To this, Labor Secretary Bello III pointed out that they wanted to propose a PHP 20-billion budget for 2020. However, the Department of Budget and Management (DBM) reduced the said proposal citing the ability of the agency to maximize its financial resources.
Bello, for his part, countered the allegation, stating that the department's budget utilization rate is at 92%, even claiming that the budget should be increased by PHP 4 to 5 billion.
He also appealed the department's budget prioritization level, as its operation is contributing a lot in terms of the country's economic performance.
For his part, Mark Go shared that he would support DOLE's requested budget increase.
In the same budget hearing, DOLE officials were called out for their lack of baseline data on the total number of contractual workers in the country to date – an issue which the Duterte administration has claimed to be putting an end to.
However, in order to address this situation, Bello shared that a higher budget will be needed for labor inspectors – something that is yet to be approved for release for the fiscal year 2020.
With less than two years on his belt, President Duterte is being challenged to meet the deadline for his campaign firstly to end the issue on drugs in the country, address contractualization, and to complete the Build-Build-Build program, among others.
ALSO READ: Labour Groups Appeal to Delay SSS, Philhealth Premium Hikes for OFWs