Following a collaboration between the Philippine Department of Transportation (DOTr) and the Department of Labor and Employment (DOLE) to generate jobs in the transportation industry, the Philippine government's effort to provide employment to displaced OFWs received a boost.
DOTr work potential for displaced OFWs were highlighted in a memorandum of agreement signed by Transportation Secretary Arthur Tugade, Labor Secretary Silvestre Bello III, and the Overseas Workers Welfare Administration (OWWA).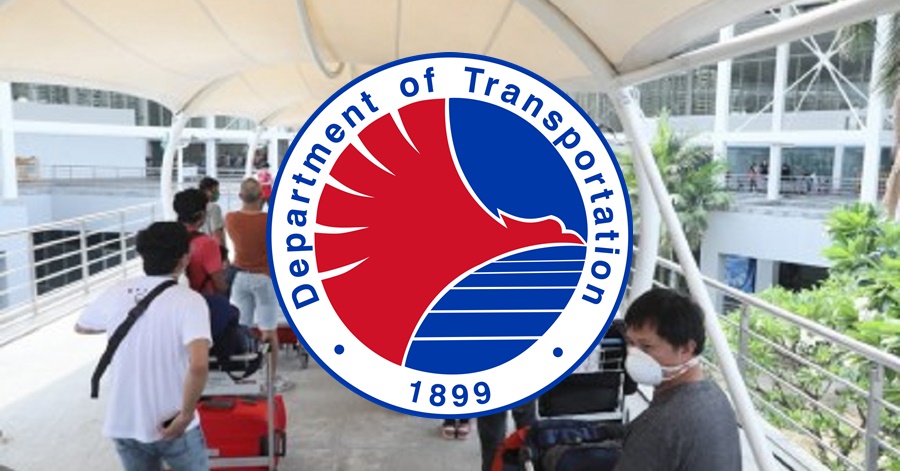 Gov't to Offer Transport Sector Jobs to Displaced OFWs
While the agreement stipulates that the DOTr will supply the OWWA with job vacancy lists for these OFWs to apply for, Tugade explained that the OFWs will not be required to leave the nation in search of work and that local firms will also be able to complete their projects, the Philippine Star reported.
Approximately 200 former OFWs have been employed in Phase 1 of the Philippine National Railways (PNR). Tugade also announced that OFWs and displaced public-utility drivers and conductors will be offered additional 2,000 employment, underlining the government's collaborative efforts to help jobless OFWs.
The DOTr will also keep the OWWA informed about additional projects that may be beneficial to OFWs.
"This agreement will serve a dual purpose. First, our repatriated OFWs who are out of work will be able to work under the DOTr and they will be here in their own country. They no longer need to go out of the country because work is here at home," Transportation Secretary Arthur Tugade said.
"Second, we will not be looking elsewhere in getting the needed work force to finish various infrastructure projects," Tugade said.
Many OFWs' jobs have been impacted as countries deal with the pandemic, compelling them to return home, he said.
Former OFWs, according to Tugade, should take advantage of existing job possibilities, particularly those under the government's Build Build Build project.
He stated that DOTr projects should employ OFWs and displaced people in the transportation sector.
Tugade stated that if these persons are determined to be qualified, he has asked contractors working on ongoing projects to hire them first.
READ NEXT: Lost Your Job due to the Pandemic? Apply for SSS Unemployment Benefit Online