Previously, we shared about a financial assistance program for overseas Filipino workers (OFWs) affected by the pandemic. Today, we will talk more about the quarantine facilities that the Philippine government has prepared for returning OFWs and seafarers.
Two private passenger vessels are currently docked at Pier 15, South Harbor, Port Area in Manila — ready to accommodate returning OFWs and seafarers starting Sunday, 12th April 2020. These vessels, commissioned by the Deparment of Transportation (DOTr) to serve as temporary quarantine ships, have been provided by 2GO.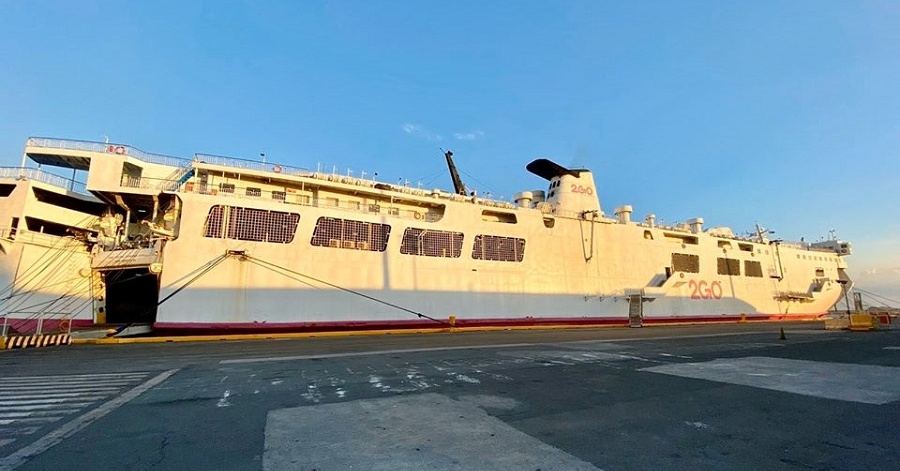 UPDATE: 2GO Travel Posted Images from their Facebook Page on the actual set-up of their quarantine ship. Initial pictures shared below are from DOTrPH Facebook Page. Below are pictures from 2GO FB Page: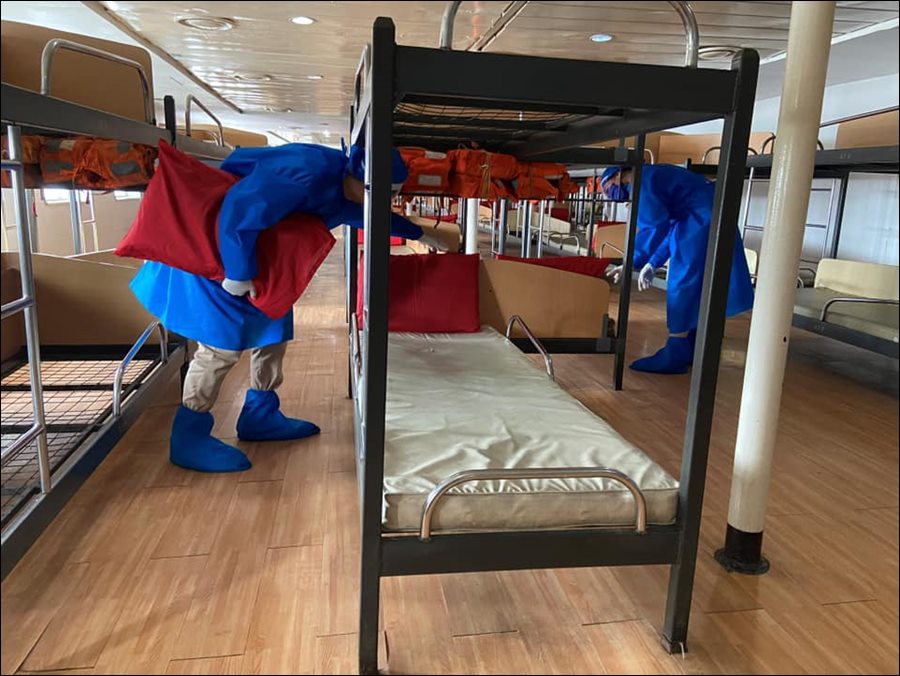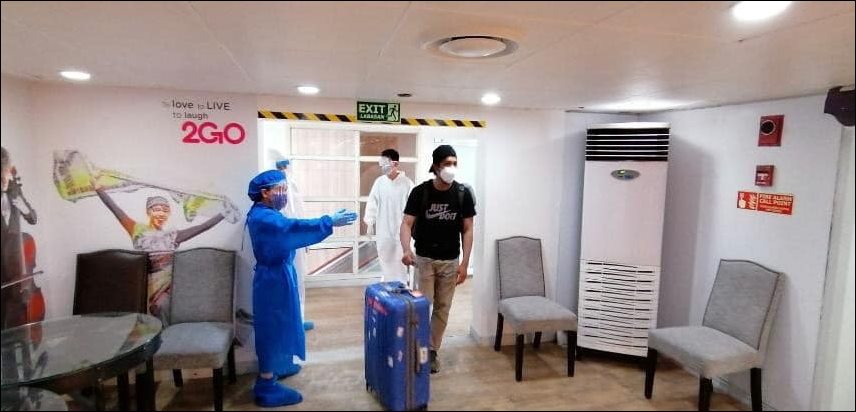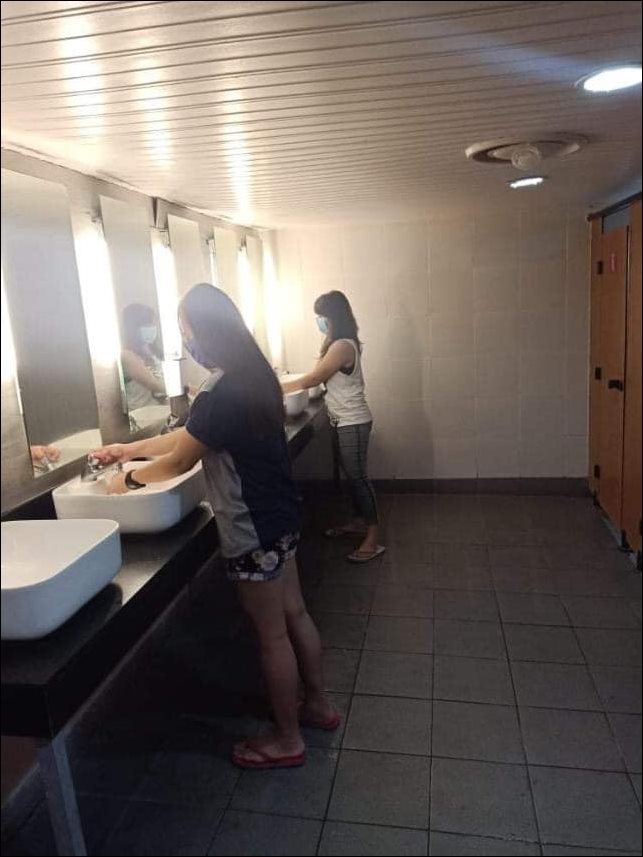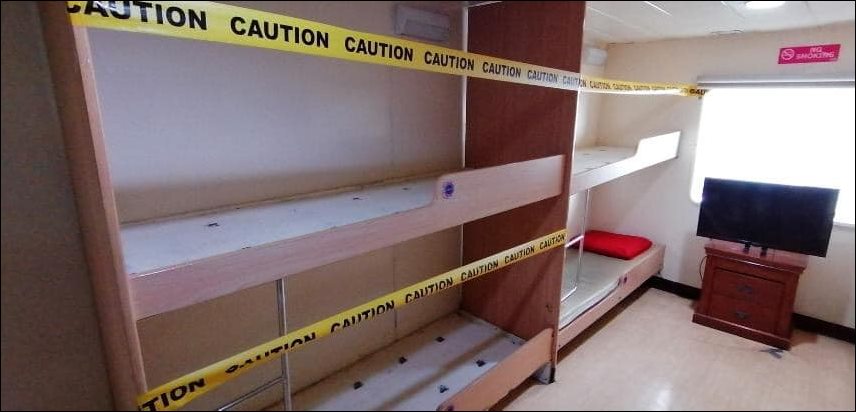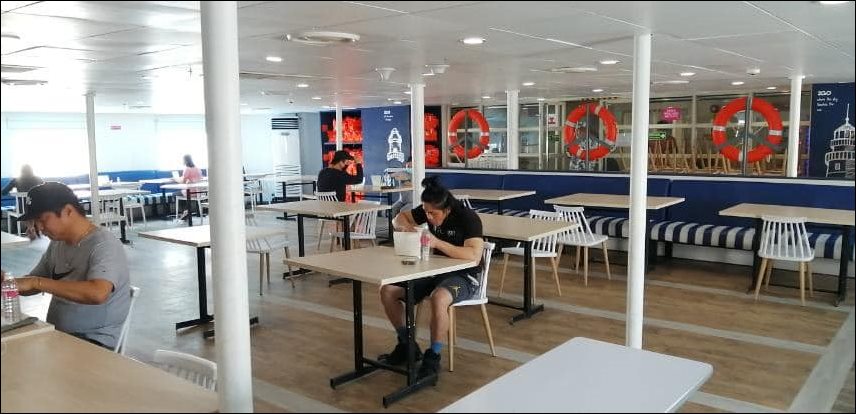 Here's also an update from one of the Filipinos who were in the quarantine ship:
DOTr, 2GO Partnership Readies Quarantine Ships for OFWs
As part of the measures being taken to help contain and prevent the outbreak, returning OFWs, seafarers, and other repatriates are required by health authorities to take a mandatory 14-day quarantine. Hence, DOTr partnered with 2GO in preparing quarantine facilities.
"We have seen the need to step up and help the health sector attend to the needs of our countrymen," DOTr Secretary Arthur Tugade stated in a press release. "As we are expecting more repatriates to return home, we came up with these quarantine ships to serve as their temporary accommodations while they are on a forced 14-day quarantine."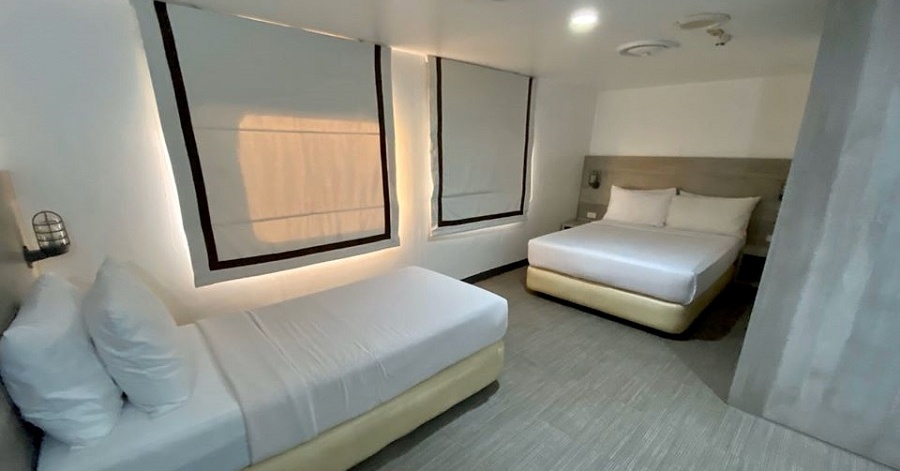 "Alam naman natin na karamihan sa mga ospital ngayon dito sa Metro Manila ay puno na, kaya't malaking tulong ito para hindi na makadagdag pa sa sitwasyon (We know that most of the hospitals in Metro Manila are now full, and so these [quarantine ships] are a big help towards easing the situation)" he explained.
Notably, 2GO, a shipping and logistics company, lent two of its passenger vessels to help the government in its efforts to combat the pandemic. Following social distancing protocols, the larger vessel can accommodate up to 800 persons, while the smaller one can accommodate around 300 persons. These figures are less than their original capacities.
To make sure that the quarantine ships comply with standard hygiene protocols, environment controls, and other health requirements, Department of Health (DOH) Undersecretary Mario Villaverde (DOH) and Bureau of Quarantine (BOQ) Director Roberto Salvador, Jr. led the inspection of the two vessels.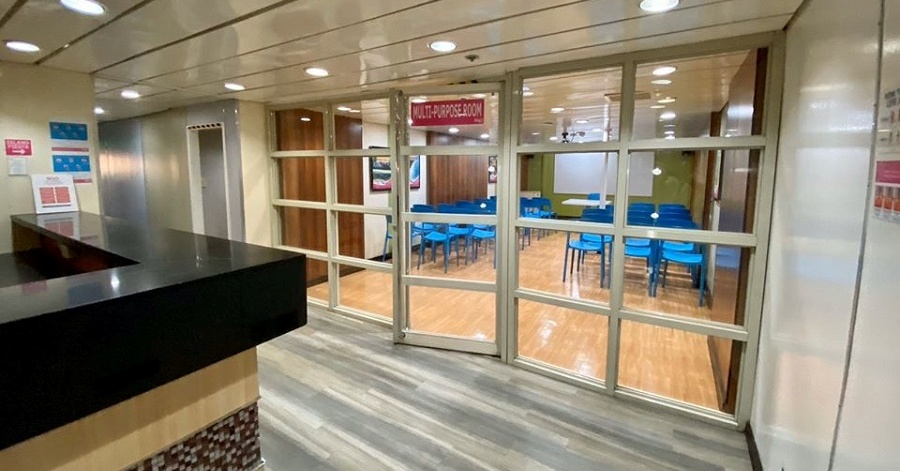 For his part, DOTr Undersecretary for Administrative Affairs Artemio Tuazon clarified that the vessels will accommodate returning OFWs who show no symptoms (asymptomatic), as well as those who have to take the mandatory 14-day quarantine.
"Ang silbi 'ho nitong quarantine ships ay para i-accommodate iyong mga sasailalim sa mandatory 14-day quarantine (These quarantine ships will accommodate those who will undergo a 14-day quarantine)," Tuazon said.
"Hindi ibig sabihin na may sakit 'ho sila. Malinaw po na sila lang 'yung tatanggapin dito (This does not mean that they are sick. It is clear that they are the only ones who will be admitted here)," he added. "The vessels were also inspected by the DOH and Bureau of Quarantine, and we will make sure that health protocols are strictly implemented."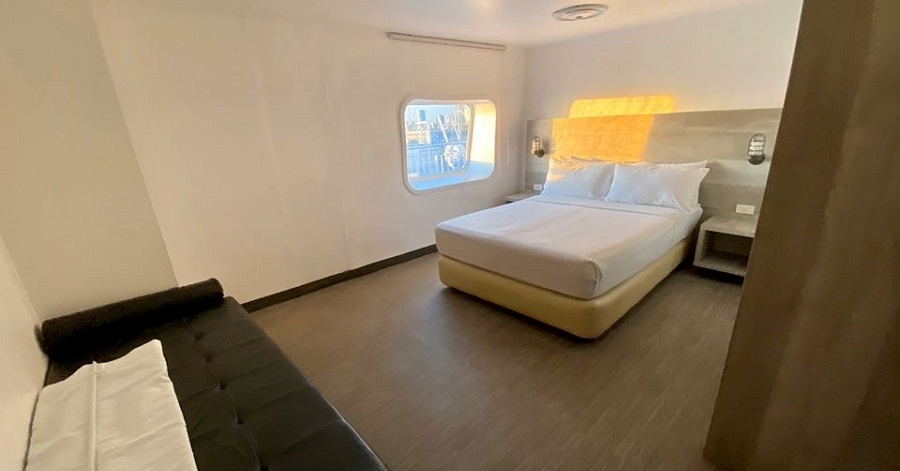 Quarantine Terminal at Port Area, Manila
Aside from the quarantine ships, another measure done by the DOTr, together with the Maritime Industry Authority (MARINA), the Philippine Coast Guard (PCG), and the Philippine Ports Authority (PPA), is the setting up of a quarantine facility at the Eva Macapagal Terminal at Port Area, Manila.
The quarantine terminal, which lies adjacent to the two quarantine ships, will accommodate returning OFWS who are showing mild symptoms.
"For the quarantine ships, the PCG has already deployed security personnel to assist in its orderly operation and facilitate the implementation of safety procedures," stated PCG Commandant Admiral Joel Garcia. "We will also provide the same assistance once the quarantine terminal will be up and running."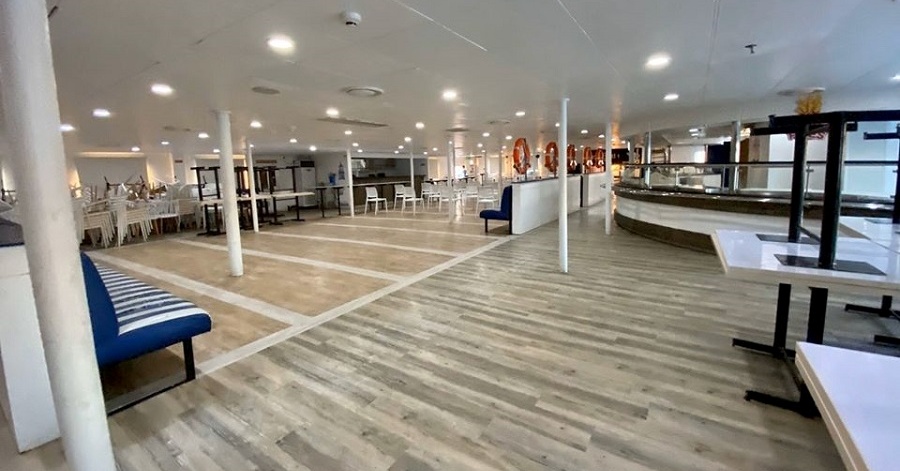 If you are a returning OFW or seafarer, it is good to know that there is a facility where you can spend the mandatory 14-day quarantine, for your own safety and that of your family, as well.
Moreover, it is truly encouraging to see the public and private sector working hand-in-hand to combat the outbreak, just as it is inspiring to learn about people like this farmer in Pangasinan, who is giving away vegetables to his neighbours and community members who are in need.