We've all heard stories from our friends, family, or relatives living overseas about how hard it is to work and earn money amid high costs of living, expat taxes, and government regulations, particularly in the Middle East.
ALSO READ: DOLE Boosts Services Rendered by One-Stop Service Centres for OFWs
With this in mind, it's good to know that the Philippine government is serious in extending any form of assistance to the OFW sector (and expats in the Philippines) – this time, by adjusting the fees that have to be covered by this sector.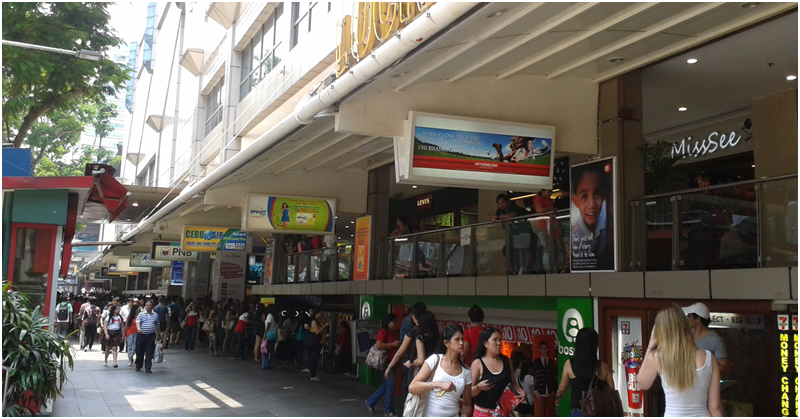 Congress Approves Bill to Give 50% Discount on Remittance Fees for OFWs
A bill that seeks to grant up to 50 percent discount on fees charged from Filipino expats' remittances has been approved on second reading in Congress, as shared in a report by Gulf News.
House Bill 9302, otherwise known as the "Overseas Filipino Workers (OFWs) Remittance Protection Act," aims to require banks, money transfer operators, and other non-bank financial institutions, among others, to reduce the fees on money transfers by 10 to 50 percent.
The initiative was introduced to ensure that more remitted funds reach the pockets of the families or beneficiaries of OFWs in the Philippines.
As per the proposed law, companies that provide money transfer services to Filipino expats, including banks and non-bank financial intermediaries, will be required to cut down fees based on the amount being transferred.
At present, banks in the Philippines normally collect PHP 100 as "back-end charge" from every remitter, on top of standard fees set by the country of origin.
When adopted into law, service providers will be prohibited from increasing their service charges without due consultation with the Philippines' Department of Finance (DOF), Bangko Sentral ng Pilipinas (BSP), as well as the Philippine Overseas Employment Administration (POEA), among others.
ALSO READ: Gov't Reinforces Financial Literacy Initiatives for OFWs