Many aspiring and vacationing OFWs are required to process necessary documents needed for their legal employment or return to work abroad. Other than improving its system in terms of processing, monitoring, and sending off overseas Filipino workers, the government is still looking for ways to expedite the processing of workers looking to find employment abroad, and this is through the One-Stop Service Centres for OFWs (OSSCOs).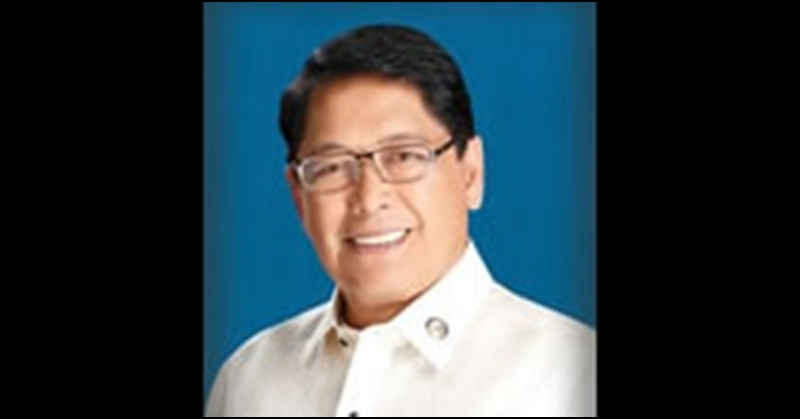 One-Stop Service Centres for OFWs Get Boost from DOLE & Partner Agencies
The Department of Labour and Employment (DOLE), in collaboration with the Philippine Overseas Employment Administration (POEA), signed a deal with more than 16 government agencies to further strengthen the One-Stop Service Centres for OFWs (OSSCOs) in the country, as shared in a report by GMA News Online.
In an advisory released last February 6 (Wednesday), DOLE Secretary Silvestre Bello III shared that through the OSSCO, the processing time of documents needed by OFWs will be shortened, their travel expenses reduced, and the efficiency of service delivery is increased.
For his part, POEA Administrator Bernard Olalia shared that they have already signed an MoU with partner agencies across various regions, but this will be the first of its kind to be accomplished at the national level. According to him, the development will open new areas of cooperation with their partner agencies.
The OSSCO, which was launched in August 2016 at the POEA building in Mandaluyong City, provides Filipinos who are currently working and/or planning to work overseas a more convenient experience in availing government frontline services. The service is available from Mondays through Fridays, from 8 am to 5 pm.
Among the departmental tie-ups established with the OSSCO include: Department of Foreign Affairs (DFA), Philippine Overseas Employment Administration (POEA), Overseas Workers Welfare Administration (OWWA), and Technical Education and Skills Development Authority (TESDA).
As of December last year, a total of 3.8 million clients have been served by the 19 OSSCOs nationwide.
ALSO READ: DOLE Gives 20,000 PHP Financial Aid to Repatriated OFWs from Saudi Arabia