Just when we thought the government is stepping on the gas in terms of facilitating ease of deployment of overseas Filipino workers (OFWs) abroad, in an interesting situation the Philippines has found itself in, we might just have more need now to keep local talents and professionals to cover more jobs to be made available in the country soon.
If this trend would gain more traction from lawmakers soon, it might just turn things around for our OFWs, the economy, and the future of the Philippines – hopefully for the better, and soon.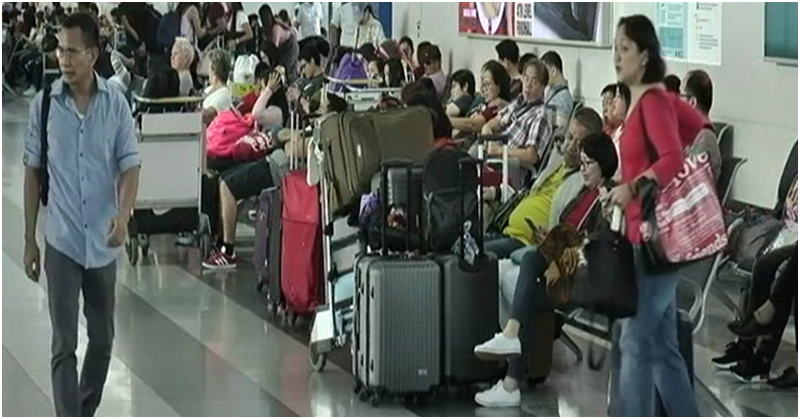 DOLE Airs Plans to Limit OFW Deployment for Certain Job Sectors
The Philippine government looks to impose a limit on the deployment of OFWs abroad, as officials fear a possible local shortage of workers, as shared in a report by the Gulf News.
The announcement comes amid a boom in the Philippines' construction sector due to the government's "Build-Build-Build" programme.
As per Department of Labour and Employment (DOLE) Secretary Silvestre Bello III, the country is in dire need of skilled workers, which include master electricians, master carpenters, master plumbers, and similar highly experienced and trained labour, among others. The demand comes from the current administration's "Build-Build-Build" programme, which aims to construct more roads, bridges, airports, and other similar infrastructures.
However, due to the lack of available skilled workers in the country, the huge construction endeavour could be set back further in the pipeline, which is what the government is trying to avoid with the said move.
On this regard, Bello explained that the processing of documents for certain skilled workers intending to look for employment overseas will be placed on hold for the meantime.
Furthermore, the labour head noted that the Philippine Overseas Employment Administration (POEA), the main agency under the DOLE which manages the deployment of Filipino migrant workers abroad, is working on a draft of regulations that aims to limit the deployment of construction workers to supply overseas demand by as much as 90 percent.
ALSO READ: POEA Announces Job Openings for Filipino Nurses, Caregivers in Japan