With Japan's highly anticipated opening through its new immigration status set to take effect in April, many workers are keen on checking updates for official job postings sent by the Japanese government to their respective national employment agencies.
Good thing for our kababayans who are looking for jobs in Japan, the Philippine Overseas Employment Administration (POEA) has confirmed the news that Japan has started to open its doors to hire Filipino workers, specifically in the field of healthcare.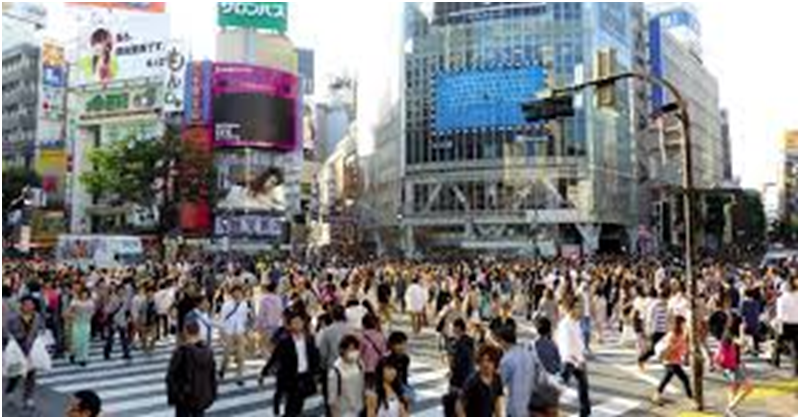 Japan Posts Job Openings for Filipino Nurses, Caregivers via POEA
According to the POEA, there are around 350 openings for healthcare workers in Japan, as shared in a report by ABS-CBN News.
At present, the Department of Labour and Employment (DOLE) has announced that there are 50 slots allotted for nursing professionals and 300 for those in the caregiving services.
Interested applicants for nursing positions must be able to pass the nursing licensure exam in Japan. Candidates will be given three chances to take and pass the nursing licensure exam in the host country. Those who successfully pass the examination will be able to work and stay in the country indefinitely.
Meanwhile, for applicants for caregiving positions, candidates will be required to undergo language training for six (6) months.
Furthermore, at least three years hospital experience and TESDA care worker certification will be required of applicants for nursing and caregiver positions, respectively.
As per DOLE, the nurse-candidates to be shortlisted must complete a six-month onsite Japanese language training prior to undergoing on-the-job training at their respective hospitals.
Deadline for submission of application for these job openings is on April 30.
For more information, you may visit either the DOLE or the POEA website.
A friendly reminder though: only apply for overseas job positions posted by DOLE or POEA, in order to avoid falling prey to job scammers and swindlers.
ALSO READ: Filipina Nurse in London to Receive Royal Citation for Community Work