With faster airport transactions already put into effect as per the president's order last year, other agencies concerned with OFW movement are now following the President's vision to make the entire travel and processing of OFW requirements much easier for our kababayans.
When convenience and security are given priority, there's no better way to go than digital, and this has been the new strategy of the Bureau of Immigration (BI) as well as the Overseas Workers Welfare Administration (OWWA) in addressing procedural performance in handling OFW departures.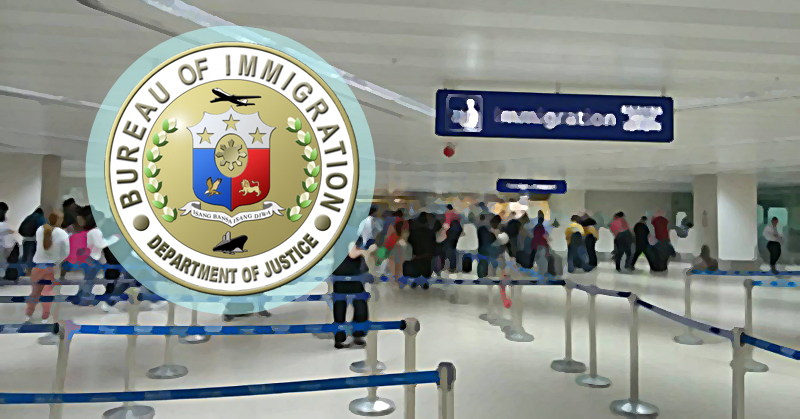 New High-tech Systems in Place to Speed up OFW Departure Procedures
According to a report by the Manila Bulletin, the Bureau of Immigration has received technological support from the Overseas Workers Welfare Administration to make travel processing and procedures much easier and faster for overseas Filipino workers (OFWs) who will fly out of the country.
As per Port Operations Division Chief Grifton Medina, he shared that he has personally received six tablets and six bar code readers from OWWA Deputy Administrator Josefino Torres, which are intended for the use of airport personnel in verifying the authenticity and validity of OWWA e-cards (OEC) of OFWs.
Medina further noted that as the new system will automatically check the validity of the OWWA e-card, which contains the OFW's OEC information, there will be very little to no room for falsified documents to pass through immigration.  The system will also keep queues short and manageable, as the devices and gadgets can verify documents in just a matter of few seconds.
Moreover, the said gadgets will help protect OFWs against fraudsters, as these will directly screen the presented documents on-site.
This means that departing OFWs will have more time and feel less pressured, as the devices and bar code readers can immediately detect if an OEC is fake or already invalid, even before passengers reach immigration counters, explained Medina.
ALSO READ: Bureau of Immigration Implements Priority Counters for Departing OFWs