The Bureau of Immigration recently implemented a team that will allow faster processing of pre-screening and secondary inspection processes for departing OFWs at NAIA and other ports.
BI Port Operations Division Chief Grifton Medina issued a memorandum order to set up designated counters for Overseas Filipino Workers and ensure they are given top priority and their immigration needs are attended to.
The move is in line with President Rodrigo Duterte's order to Bureau of Immigration Commissioner Jaime Morente that all immigration departure processes for OFWs be completed efficiently at the shortest possible time.
The Bureau's Travel Control and Enforcement Unit will also be assisting in cases when there are long lines at the OFW counters by completing the inspection of travelers' requirements and ensuring all are complete while they are still lining up.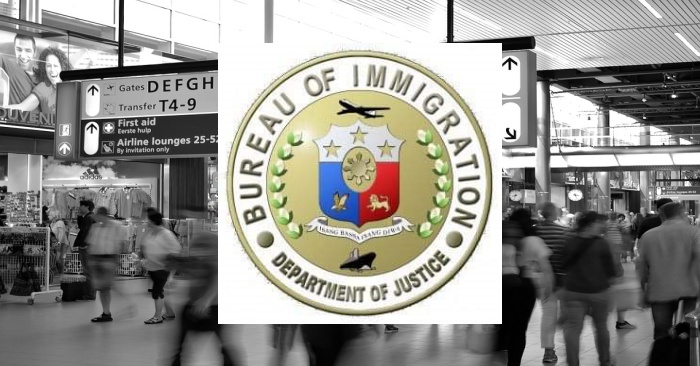 Priority Counters to Reduce OFW Travel Docs Processing by 33%
Average processing time for a departing passenger takes about 45 seconds. Medina is expecting to see processing time reduced to 30 seconds which is a decrease of about 33%.
Overseas Filipino workers that are subject to secondary inspection due to any concerns related to their travel documents will be prioritized with the goal of resolving the concern within 10 minutes.
Arriving Overseas Filipino Workers will also be prioritized by the installation of 21 e-gates in key major airports in the country.
Morente confirmed that this plan is only the start of a series of improvements that he is eyeing to do for the year.
In a recent statement, he mentioned that this project is in line with the objective of Bureau to see to it that our modern-day heroes are able to get all the care and courtesy that they deserve as they sacrifice not only for their families but also for the country.
For Medina, the deployment of more people to focus on OFWs may be a small move, but he foresees the big impact that it will have on OFWs as the lines are made easier for them.