Currently, Japan is looking to fill in job vacancies to support a number of industries that need more manpower to sustain its economy, amid an ageing population with low birth rates.
ALSO READ: Japan Eyes to Hire up to 1,000 Filipino Caregivers
But what exactly are the numbers that we are looking at? With a few months left before the Japanese government officially opens its doors to foreign workers through a new visa scheme, jobseekers are waiting for official job orders to be sent in by the government to ours through the Philippine Overseas Employment Administration (POEA) to make the process legitimate.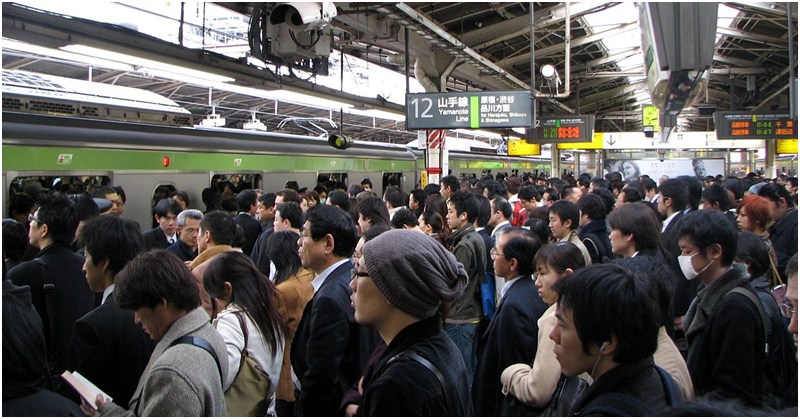 Japan Looks to Acquire 300K Foreign Workers in these Sectors
There are about 300,000 job openings which await foreign workers in the field of health care, construction, and food services as per the POEA, as shared in a report by GMA News Online.
Based on a report on Super Radyo dzBB, the Japanese government will be issuing new visa types under its expanded immigration scheme for foreign workers starting April this year.
Type-1 visa will enable Filipinos to work in Japan for five years but without the opportunity to bring in their families.
Type-2 visa holders will have the opportunity to apply for residency status and have their families join them in the country. This visa type is allotted for highly skilled workers only.
Also, trainees under the government's Technical Internship Training Program (TITP) will have the chance to transition from trainee status to Type-1 visa status through a system to be officially introduced by the government this April.
Applicants for both visa types will need to pass an industry-specific skills test, on top of the language proficiency test to be given by the government to issue the new visa status.
This is a great opportunity for those who wish to work abroad, especially since Japan is one of the countries where many Filipinos go to because of the better pay, as well as the cultural similarities.
ALSO READ: Newest Job Openings for Filipinos in Japan Offer 70k Monthly Salary