The Philippine Overseas Employment Agency (POEA) had announced that Japan will be opening its doors to Filipinos by providing around 300 up to 1,000 caregiver jobs in the country in the following months, as shared in a report by GMA News Online.
According to a news report on GMA News' Balitanghali, the working guidelines for the Technical Internship Training Program (TITP) have already been set and are ready for signing and implementation by September.
Japan set to hire up to 1,000 Pinoy care workers —POEA https://t.co/stxcT8tCFv

— GMA News (@gmanews) August 23, 2018
Up to 1,000 Filipino Caregivers to be Given Jobs in Japan
According to POEA deputy administrator Jocelyn Sanchez, applicants should be on the lookout for incoming job orders from POEA-accredited recruitment agencies.
In accordance to her statement, Sanchez also urged applicants to process their documentary requirements as soon as or even before job orders arrive.
And while the pay scale under the TITP has yet to be disclosed, the POEA explained that caregivers working in Japan significantly earn more than their neighbouring Asian and European counterparts.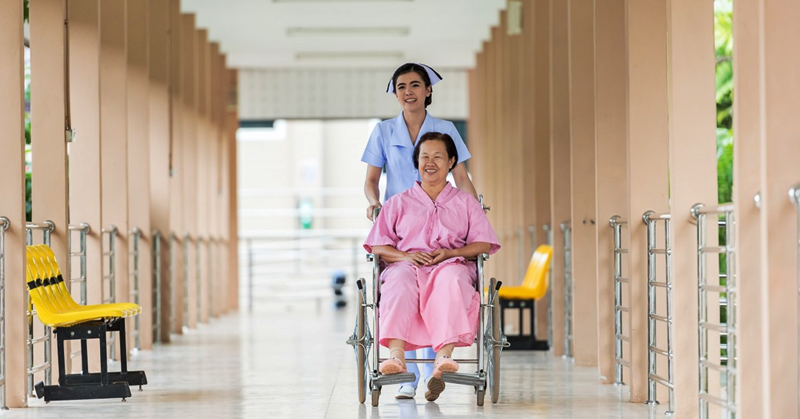 The government agency revealed that it would be possible for caregivers to have a starting salary of not less than PHP 50,000 to PHP 70,000 per month in Japan.
To address concerns on the job requirements, the POEA shared that while applicants are expected to finish a technical course on caregiving, proficiency in the Japanese language (Nihongo) is not necessarily required.
Sanchez shared that once an applicant has been shortlisted and hired, the Japanese government will shoulder their Japanese language training fee.
Aside from Japan's TITP, the POEA is also discussing with the Chinese government regarding the possibility of opening 1,000 English teaching jobs for Filipinos to work in China.
For the meantime, the POEA advised interested individuals to monitor new job listings posted on poea.gov.ph and be wary of opportunistic illegal recruiters tailing this development.
As opportunities open up for skilled workers and professionals overseas, let us be smart about what we should do with our earnings – and a good way to manage this is by setting up an investment. (ALSO READ: 7 Business Ideas for OFWs to Invest In)