As more and more countries seek to enlist the services of Filipino workers to fill in the required manpower across various sectors in their country, there are yet again more openings that await Filipinos, particularly nurses who are interested in working in Saudi Arabia as well as in Germany.
ALSO READ: Filipina Nurse in London to Receive Royal Citation for Community Work
The OFW industry, alongside the business process outsourcing sector, has been one of the biggest source of the Philippines' gross domestic product for many years now. It is for this reason that the government is actively creating an environment that would support OFWs in terms of their benefits and protection, not only in their host countries, but even in the Philippines.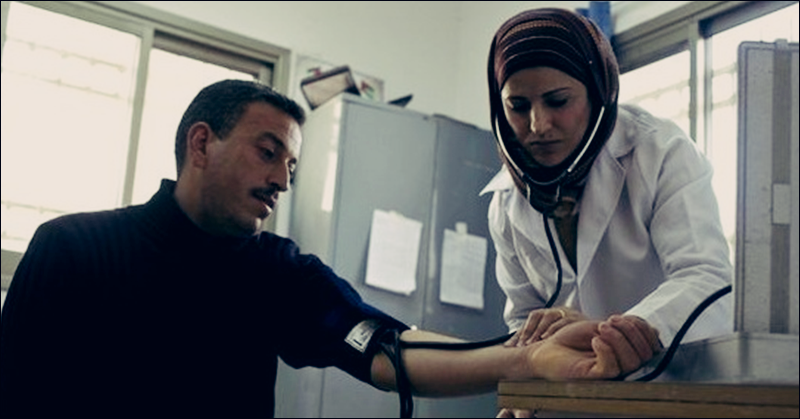 Filipino Nurses Wanted in Saudi Arabia, Germany
In line with this, more job vacancies have been opened to nurses and nurse specialists in Germany and Saudi Arabia, as shared in a report by GMA News Online.
According to the report, nurses applying for the 350 job vacancies in Germany will have to comply with the set requirements, which include the following:
a degree in Bachelor of Science in Nursing;
a Professional Regulations Commission (PRC) license;
at least two years of relevant work experience; and
willingness to learn the German language
Meanwhile, for those interested to apply for the 1,000 job openings for nurse specialists in the Kingdom of Saudi Arabia, the requirements are:
a degree in Bachelor of Science in Nursing;
a Professional Regulations Commission license; and
at least one year relevant work experience.
Interested applicants are given until June 30 to submit the requirements for the vacant positions.
In other related news, Japan is still looking to hire more foreign workers through its specified skills visa scheme, which is aimed at attracting blue-collar workers, as well as skilled professionals, by offering them the opportunity to gain permanent residency in the country, after meeting the programme requirements, which includes proficiency in the Japanese language along with their tenure at work.
This is great news for those who aspire to work overseas to help their families, and at the same time broaden their career, where there are more opportunities to specialize and to master one's field, such as the case of nurses. Countries like Germany, Japan, and Saudi Arabia have invested in new technologies that would support their advanced healthcare systems. This would present a great opportunity for Filipino nurses to gain new skills and technology when it comes to healthcare and the sciences.
For more details, interested applicants are encouraged to visit the POEA website.
ALSO READ: POEA Announces Job Openings for Filipino Nurses, Caregivers in Japan