Nowadays, everything can be searched, accessed, and transacted online. This is the reason why they say the world is becoming "smaller" – because digital technology is connecting countries in more ways than one, in terms of communication, processes, and involvement.
ALSO READ: OWWA, BI Enforce New Tech Procedures to Make OFW Departures Easier
While this sounds like a good thing, which it truly is, many people are still lost in the transition from the manual to digital ways of doing things. It is for this reason why some people get scammed or tricked into doing things online – because the Internet is still an unfamiliar territory to many people, believe it or not.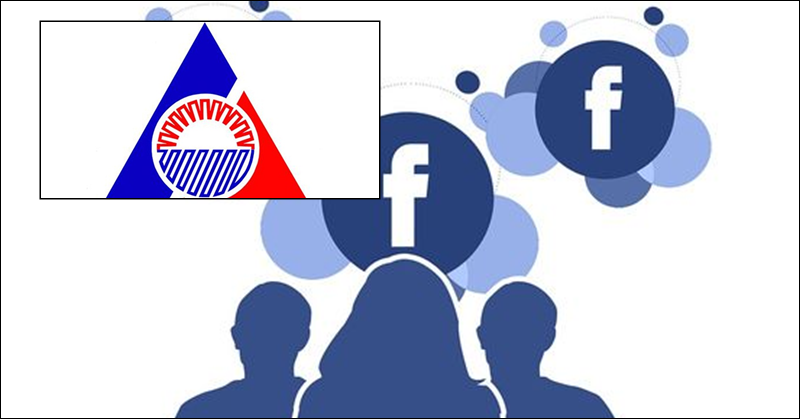 OWWA Partners with Facebook to Expand Digital Literacy in Middle East
In line with this, the Overseas Workers Welfare Administration (OWWA) and social media giant Facebook will expand to the Middle East, Singapore, and Hong Kong to improve social media literacy and fight cybercrimes concerning OFWs, as shared in a report by The Inquirer.
The announcement was made by OWWA Administrator Hans Cacdac and Facebook Community Affairs Head Beth Lim during the celebration of Migrant Workers Day last June 5 (Tuesday).
As announced, the digital literacy program, which has been running for a year, aims to help OFWs to spot fake news and determine fraudulent job working sites. Around 140,000 OFWs were trained on its initial phase while 600 workers were given online business orientation.
At this point, Facebook is the leading social media platform for Filipinos, especially to OFWs, as this offers the most convenient way to connect and communicate with family and loved ones across the globe.
Recently, OWWA has been the subject of "fake news" or misinformation that went viral. Some OFWs shared a post that OWWA will provide P20,000 to all OFWs upon arrival and give additional P12,000 to those who will remain in the Philippines for good.
For its part, Facebook shared that its partnership with OWWA will also empower OFWs and their families on improving their business.
The programme on digital literacy will include digital discourse, online privacy, safety and information literacy, which are all relevant topics in this generation of digital processing and technology.
Lim shared, "Facebook will continue supporting OFWs and their families, to ensure they have a positive, safe and authentic experience on our platforms, wherever they are in the world."
The said initiative is expected to last until 2020.
ALSO READ: How to Avail OWWA's ICT Program for OFWs