Families of OFWs can now avail the free service offered by the Overseas Workers Welfare Administration (OWWA), which deals with Information or Communication Technology (ICT) and aims to bridge the communication gap between OFWs and their family members through the use of Internet technology.
Through the training program, OFWs and family members can make good use of their free time and gain new skills, such as the use of basic applications which include Microsoft Word, Excel, and Powerpoint. On top of this, applicants can also take courses on digital media, web design, word processing, and presentation fundamentals.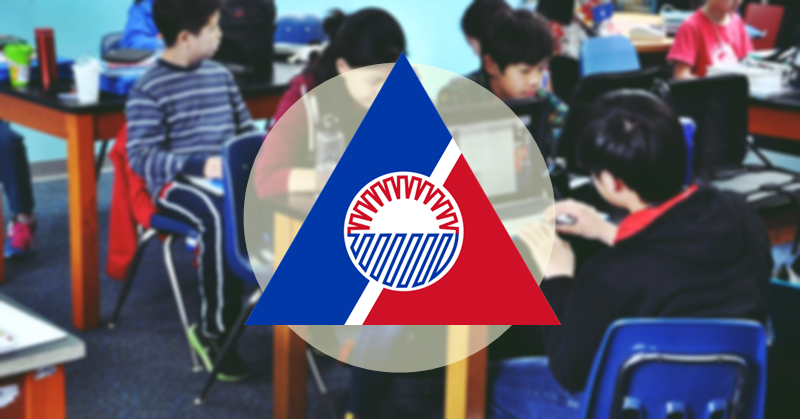 Applying for OWWA's ICT Program for OFWs
Other than opening communication lines to OFWs and their families, the free ICT program will also open other opportunities for OFW beneficiaries or dependents for employment.
The OWWA-ICT Program is free to all OFWs (vacationing or inactive) and their beneficiaries/dependent(s), but is on a first-come, first-serve basis and offered on a yearly basis through OWWA's Regional Offices nationwide.
Interested and eligible applicants may register at the nearest OWWA Regional Office and provide the following documents:
For Active OFWs:

1×1 ID picture
Completely filled out application form available at the OWWA Regional Office
Photocopy of the OFW's passport
Seaman's Book (for sea-based OFWs)
Valid OWWA membership (OWWA OFW e-Card or OWWA receipts)
Visa
Note: If the OFW cannot provide any proof of OWWA membership, he/she can ask the OWWA officer to check it on their online database.
For OFW Dependents:
Spouse:
1×1 ID Picture
Duly accomplished Application Form
Photocopy of OFWs passport
PSA-certified original copy of Marriage Certificate
Children
1×1 ID Picture
Applicant must not be 21-years of age
Duly accomplished Application Form
Photocopy of OFWs passport
PSA-certified Birth Certificate
Sibling/s (if the OFW is single)
1×1 ID Picture
Active OFW must be single
Applicant must be single and not more than 21-years old
Certificate of No Marriage (CENOMAR) of the applicant
Duly accomplished Application Form
PSA-authenticated Birth Certificate of OFW and applicant to establish relationship
 Photocopy of OFWs passport
Other requirements needed to be presented by applicants:
Any available school records (e.g. transcript of records, form 137 or school cards, high school or college diploma)
Barangay clearance
Cedula
To know more about the programs and services offered by OWWA, you can visit their official website.
This is just one of the many services OFWs and their families can avail from OWWA. There are many other government programs for OFWs, namely in partnership with TESDA, among others.
ALSO READ: List of OFW Programs Launched during Duterte Administration