A few days ago, we heard the tragic news of a newlywed OFW couple who had drowned in the Maldives during their honeymoon. Just recently, we learned about another drowning incident — this time of a young Filipino nurse who was studying in New Zealand.
Kenny Espinosa, 26, had been swimming at the famous Whangarei Falls when the incident happened. Sadly, what was supposed to be a fun day out with friends turned out to be a tragedy.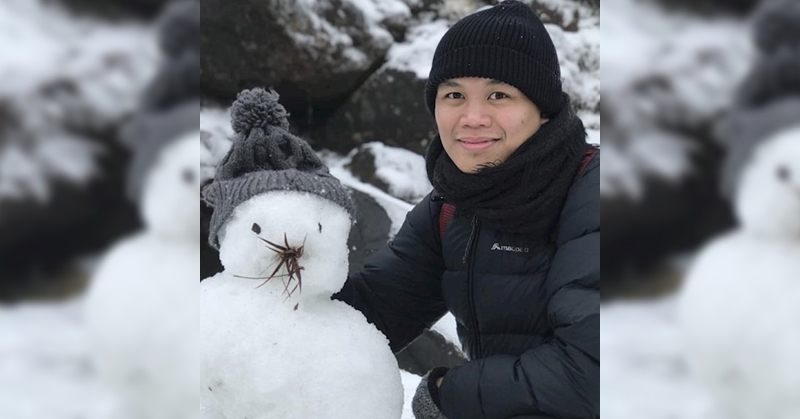 Filipino Nurse Drowns in Whangarei Falls
Mary Batayola, a friend and flatmate of Kenny's, stated that he went swimming with his friends at Whangarei Falls on January 11, the Philippine News Agency reported.
Kenny was swimming with his classmate, Benjamin, toward the falls. Eventually, his classmate got tired and decided to rest, but Kenny decided to swim further. Upon reaching the middle of the falls, however, he was seen gasping for air before he drowned.
"Tourists on site were helping each other to look for Kenny. Unfortunately, they too got exhausted and sadly gave up. Kenny's body was retrieved the following day after a professional team of rescue divers from Wellington were called," Batayola shared in a crowdfunding page she created to gather funds for her friend's funeral service.
According to the crowdfunding page, Kenny hails from Iloilo in the Philippines. Both of his parents are deceased, so he had been providing for his younger siblings. In 2015, he started working as a registered nurse in Saudi Arabia.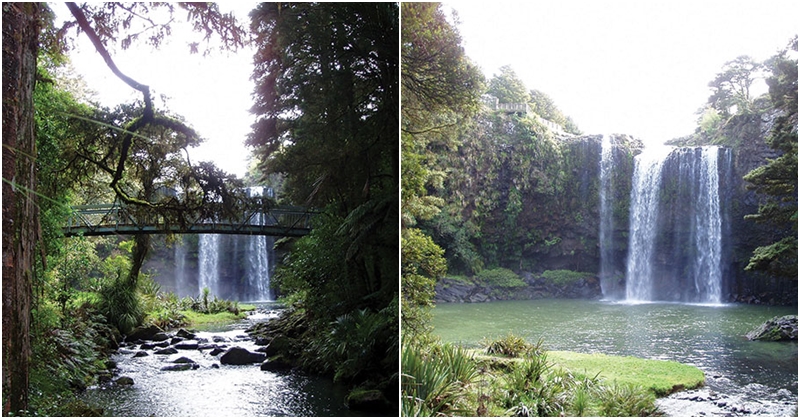 In 2017, Kenny and his girlfriend, Brigette (who is also a nurse, currently based in Singapore), decided to pursue their nursing careers in New Zealand. Since her job contract in Singapore had been extended at that time, it was decided that Kenny would go first.
Kenny flew to New Zealand in March 2018 to take up a diploma course in Health Care Management. Notably, he was already processing the Competency Assessment Programme (CAP) for overseas registered nurses when the tragedy happened.
At present, the Philippine Embassy in New Zealand is coordinating with authorities for the issuance of a visa to one of Kenny's siblings. Foreign Affairs Assistant Secretary Elmer Cato stated that a visa for Kenny's sister was being arranged so she could attend his funeral.
Kenny's remains currently lie in Auckland Funeral Services and will be cremated as soon as his sister and girlfriend arrive in New Zealand.
ALSO READ: 5 Pinoy Seafarers Missing After Jumping Off Ship Near Hawaii
We would like to extend our sincere condolences to Kenny's family and loved ones. It is truly disheartening to hear about a young, promising life cut short. May his soul rest in peace.