Barely a month before their first "monthsary" as newlyweds, a young Filipino couple met a tragic end while on honeymoon in the Maldives. The exact details of their deaths have yet to be revealed, although it was initially reported that they had drowned while snorkelling.
ALSO READ: 7 Tips for Couples in Long Distance Relationships
The couple, Leomer Lagradilla, 30, and Erika Joyce Lagradilla, 29, hail from the towns of Lumban and Sta. Cruz in Laguna province. They were both nurses, working as overseas Filipino workers (OFWs) in different countries — Singapore and Riyadh, respectively.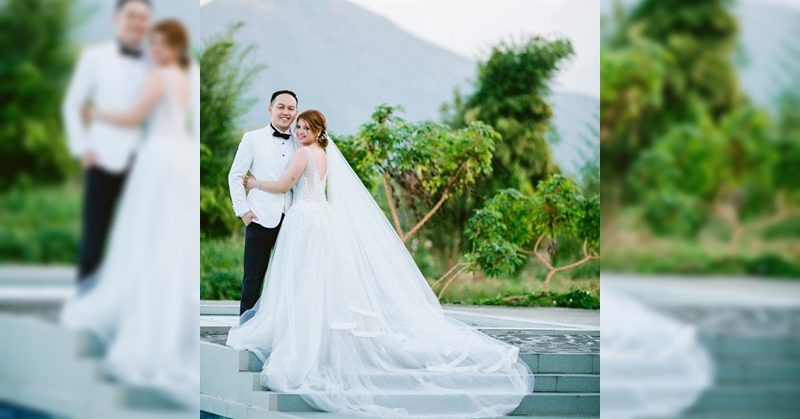 Newlywed OFWs Meet Untimely Death in Maldives
Based on an interview with ABS-CBN News, Leomer's sister, Mhapolle, describes her brother and sister-in-law as "down to earth" and "amazing." Both being the eldest child, they were responsible breadwinners for their families in the Philippines.
Their wedded life may have been cut short, but the couple's love story goes way back. Leomer and Erika had been high-school sweethearts. When they became nurses and worked in different countries, they were able to maintain a long-distance relationship for several years.
After getting married last December, the couple decided to spend their honeymoon in the Maldives, where they headed on January 11. They had dreamed of going to this tropical paradise for a long time, not knowing that it was there where they would meet their demise.
On Sunday, a local news agency, RaajjeMV, reported that a Filipino couple drowned in the Dhiffushi island of Kaafu atoll. According to the Maldives Police Service, the couple were pronounced dead upon arrival at the hospital.
Reportedly, a source from the island stated that the man drowned first, then the woman sought help. But by the time someone had reached them using a dinghy, the couple were "both motionless, afloat on the surface of the water."
In response, the Department of Foreign Affairs (DFA) expressed its sympathies to the couple's families and promised assistance in repatriating their remains. The agency has also instructed the Philippine Embassy in Dhaka to coordinate with authorities and make arrangements.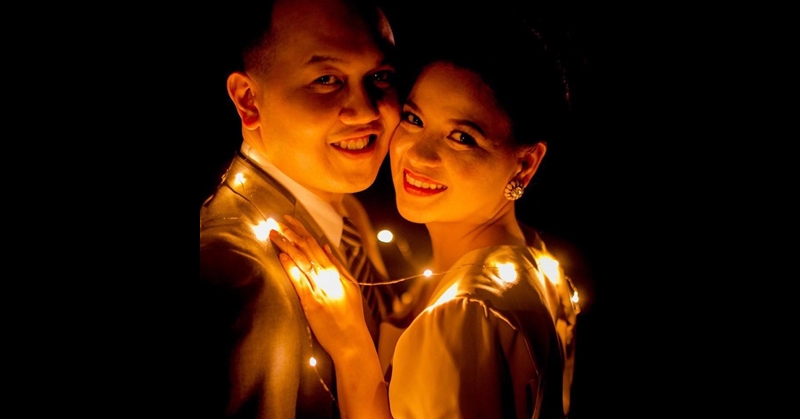 Full Details Not Yet Given
During an interview with DZMM Teleradyo, Mhapolle stated that they haven't received any information from the hotel where her brother and sister-in-law stayed. She had asked about what happened, but they could not give the full details of how the couple drowned.
Mhapolle also revealed that Maldives was not the couple's first destination for their honeymoon. They had been planning to go to Japan, but Erika's visa was not granted, so they headed to Maldives instead.
Seeking to Bring them Home
As soon as the news came out, the family and friends of the couple started seeking help. More than one million pesos (PHP 634,000 each for Leomer and Erika) was needed to bring their remains back to the Philippines. A GoGetFunding page had even been set up.
As of this writing, however, the couple's friends reported that Leomer's workplace has pledged to pay the full cost for his repatriation. Likewise, Mhapolle mentioned that they had a positive meeting with the DFA, which will most likely shoulder the necessary expenses.
Still, the couple's friends were able to raise more than PHP 200,000 from family, friends, and donors. Donations will be given to Leomer and Erika's families, who expressed their gratitude for all the support, especially during this time of grieving.
ALSO READ: Former OFW Shoots Wife, Self Out of Jealousy
From the bottom of our hearts, we would like to extend our sympathies to the families of Leomer and Erika. Their young lives may have ended abruptly, but we believe that their love story continues in eternity. May God's love and peace be upon their blessed souls.