If there's one stop travellers need to consider when hopping around Europe with a Philippine passport, it would have to be Romania. The place, other than being known as the birthplace of Dracula, is a quaint, beautiful, and clean city filled with scenic landscapes, cultural attention spots teeming with rich history, and beautiful people.
Those categorized in any of the following will not be required a tourist visa to travel to Romania:
Those who have a valid and multiple-entry Schengen Visa
A valid visa issued by Bulgaria, Croatia, or Cyprus
Valid Resident Permit issued by any Schengen member state or by Bulgaria, Cyprus, or Croatia
Holders of Diplomatic Passports, Official Passports, or Service Passports can travel visa-free in Romania for not more than 90 days.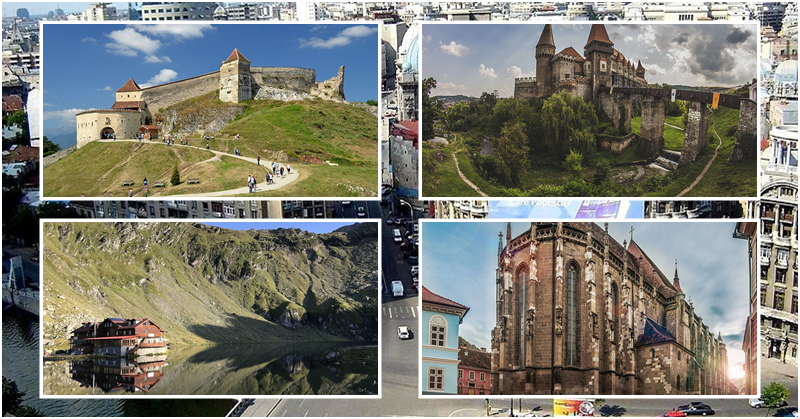 Applying for a Romania Tourist Visa
Otherwise, here are the requirements that you'll need to apply for a Romania visit visa:
A duly filled-out visa application form;
A Philippine passport that has a validity period of at least three months beyond your intended period of stay, together with a copy of your passport's bio data page for online application;
Two recent copies of your ID photos (3cm x 4cm) in white background;
Your certificate of employment;
A return flight ticket reservation to Romania;
Medical insurance authorized in Romania, must cover one day more than your intended stay in the country (original and photocopy);
Bank statement and financial statement that shows proof of financial capacity in the average daily amount of EUR 50 for the entire period of stay, but must not be lower than EUR 500 or the equivalent in convertible currency;
Your daily itinerary; and
Your details (proof) of accommodation.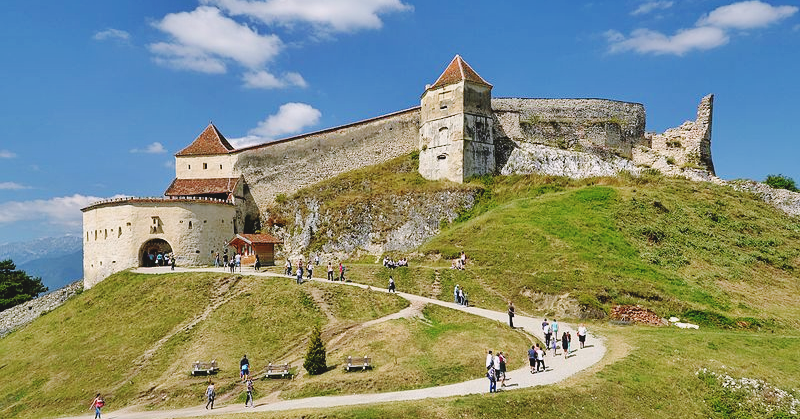 Procedures:
Step #1: After securing all documents listed above, scan a copy of each and be sure that each file:
– is not over 2 megabytes
– only has Latin characters in the filename; and
– is in any of the prescribed file formats only (jpeg, jpg, tif, png, bmp, txt, rtf, or pdf)
Step #2: Visit the Romanian Ministry of Affairs Website (E-Visa Portal) and click 'Apply for Romanian Visa Online'. Indicate your active e-mail address to register your application. A link will be sent to you via e-mail.  Access your inbox and open the email sent by the Ministry. Click the link provided in the email to proceed with your application.
Step #3: Provide the required information and take note to use the forward and back button on the page itself and not the one on your browser as you go along.
Step #4: Upload all the documents required. Once you've completed this step, you will be redirected to the Romanian Embassy or verification page.
Step #5: After your files have been verified by the Embassy, you will receive an email asking you to set an appointment date when you can personally submit your documents to the Embassy.
Note: Be sure to be on-site at least ten minutes before your appointment schedule and have the original and photocopies of all the required documents on A4 size paper.
Step #5:  Submit the documents and pay the USD 75 visa processing fee.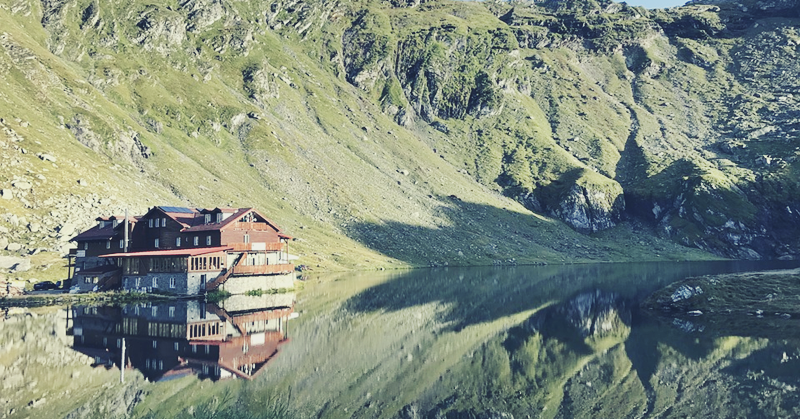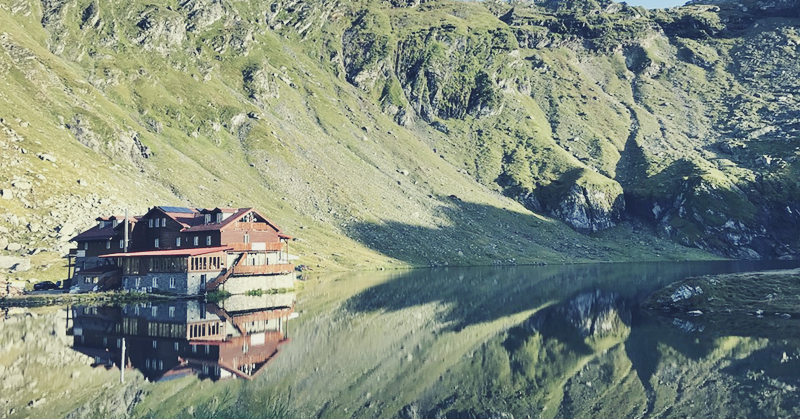 Note:  Keep your payment receipt and wait for a notification from the Embassy for when you can claim your visa and other documents. Good luck!