The Department of Foreign Affairs (DFA) has reported five Filipino seafarers missing after jumping off a burning ship near Hawaii, on New Year's Eve.
ALSO READ: Young Filipino Couple Drowns While on Honeymoon in Maldives
The five seafarers were among 21 Filipino crew members who abandoned MV Sincerity Ace. On New Year's Eve, the Panamanian-flagged cargo vessel caught fire when it was sailing some 1,800 nautical miles northwest of Oahu, Hawaii.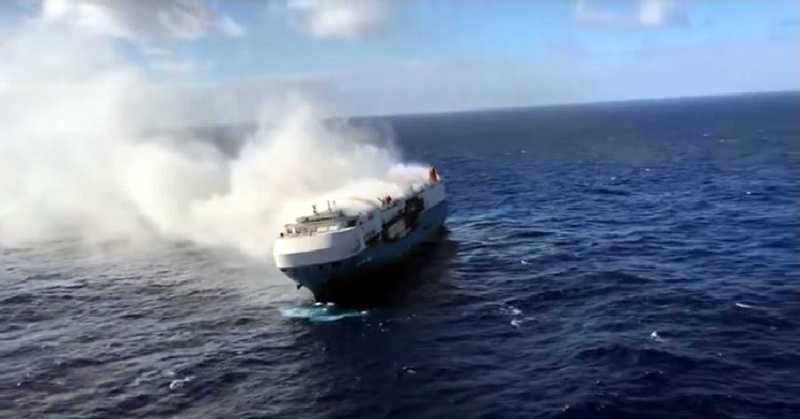 Filipino Seamen Remain Missing Off Hawaii
MV Sincerity Ace was en route from Japan to Hawaii when the incident happened, the Philippine News Agency reported. The cargo vessel, which was carrying 3,500 brand new vehicles, suddenly caught fire — forcing the crew to abandon the burning ship.
The United States Coast Guard, along with other passing merchant vessels, were able to rescue 16 Filipino seafarers. In fact, many of them have already returned to the Philippines.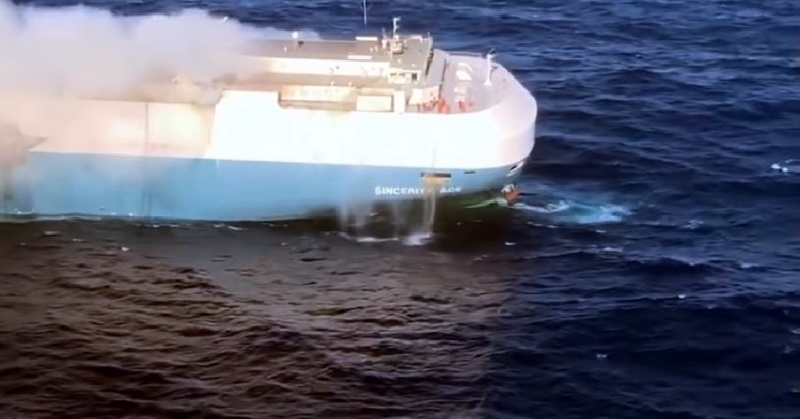 Two weeks after the incident, however, five seafarers remain missing, according to Foreign Affairs Secretary Elmer Cato. The ship's manning agency has launched a tugboat and another vessel to keep on searching for the missing seafarers, while the DFA remains hopeful that they would be found soon.
Here is a video of the rescue conducted by the U.S. Coast Guard and other vessels on December 31, 2018:
The video, shared by Defense Technology on YouTube, reports that the U.S. Coast Guard coordinated with five volunteer vessels during the rescue over three days.
ALSO READ: Two OFW Seafarers Possibly Dead After Cargo Ship Fire
Indeed, being a seafarer is one of the riskiest jobs out there. Imagine being out at sea, exposed to the elements for months at a time, often far from land. We certainly hope that the missing Filipino seafarers would still be found, so that they could be reunited with their families.