With calls from lawmakers for an organized effort to control the prevalence of HIV and AIDS in various sectors in the country, the turn to 2019 has proven to be a winning year for this cause in the Philippines.
Being among the nations with the highest prevalence of new HIV cases within the Asia Pacific for 2010-2016, some sort of policy or change was clearly needed. The timing could not be any better as the country is gearing up for the upcoming senatorial elections this year. All efforts to organize perfect measures in addressing this issue will be much needed in the years to come.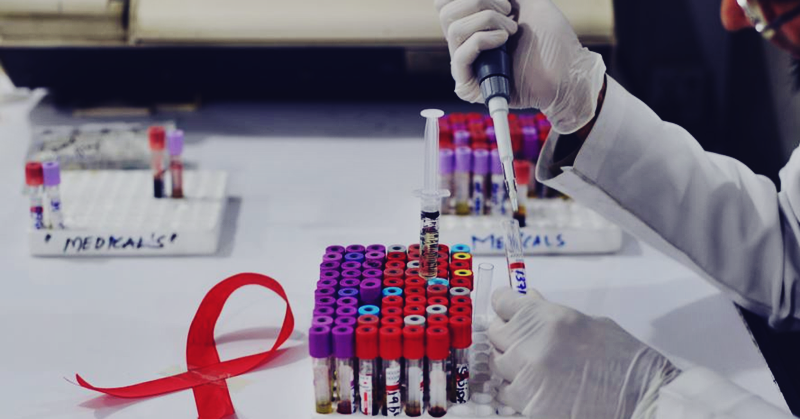 Duterte Puts HIV-AIDS Law into Effect
And to officialise things, President Rodrigo Roa Duterte has inked the Philippine HIV and AIDS Policy Act into law five days before Christmas Day, according to Malacañang sources, as shared in a report by the Philippine News Agency.
Presidential Spokesperson Salvador Panelo confirmed the development, and shared that the confirmation of the new law was only made last Wednesday (January 9), as hinted by former Special Assistant to the President (SAP) Christopher "Bong" Go.
With this development, Panelo lauded lawmakers, including various stakeholders who have put their stamp on the passage of a law that strengthens the current policy, which controls the further spread of HIV/AIDS in the Philippines.
According to him, this landmark legislation will considerably manage the stigma of people living with HIV or AIDS.
With the approval of the new law, there will be more room for the establishment of policies and programs to deliver proper treatment, care, and support services to Filipinos and their families living with HIV.
Panelo added that the programs will be attuned to key principles of human rights, gender equality, and meaningful community participation.
Of note, the new law will now allow minors aged 15 or older to undergo tests for HIV without their parents' permission. This development has been considered since the ages of those who contract the infection are no longer confined to the adult group. The initiative is aimed at protecting the welfare of all Filipino citizens including the OFWs.